You've done it! The seller accepted your bid, and you're going to close the deal.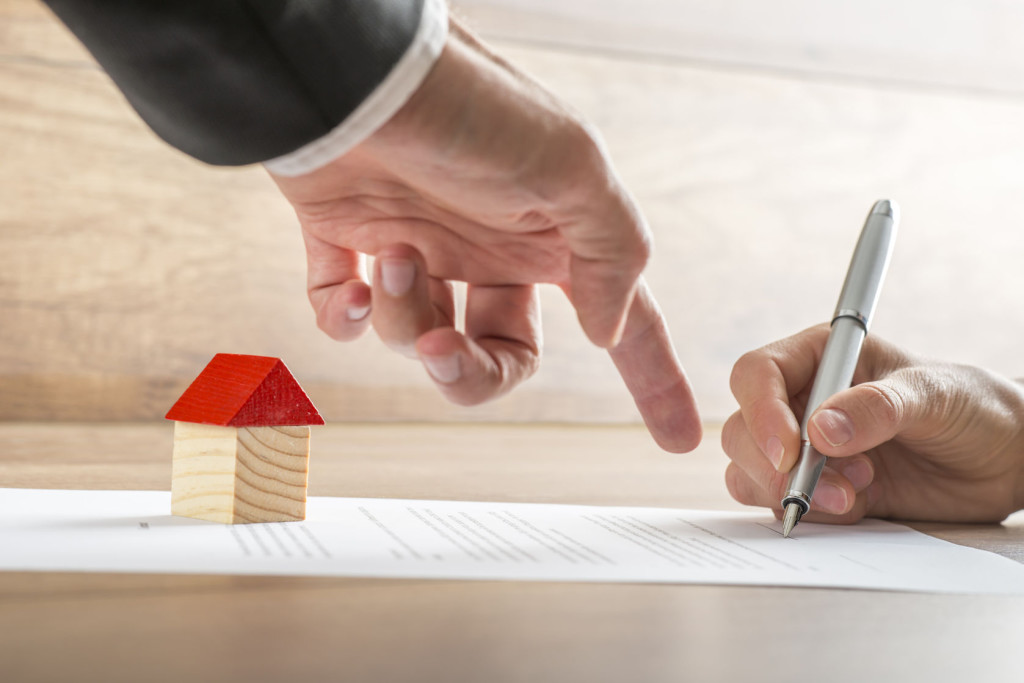 At this point, you'll enter a contract that will be finalized once all the necessary steps are completed.
You'll secure the loan with your lender.
You'll get the home inspected and work through any issues that may have been found.
And then there's a walk-through inspection 24 hour before closing.
You'll need to be able to cover closing costs such as appraisal fees, attorney fees, title insurance, property transfer taxes, inspection fees, and possibly more.
These can add up to about 5% of the mortgage amount, but if you're prepared, you'll be able to leave the signing as the proud new owner of your own home.
Sources:
businessinsider.com/how-to-buy-a-home-you-can-afford-2015-8
forbes.com/fdc/welcome_mjx.shtml