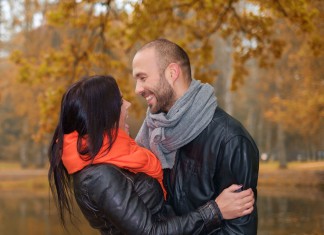 Five signs your diabetes may lead to stroke. If you have diabetes, you're at least twice as likely to get a stroke, than a person who does not have diabetes. People with diabetes tend to develop...
Recent Health Discoveries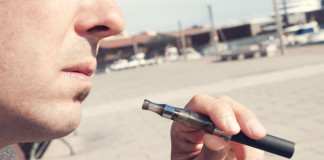 Vaping is turning up all over the place. E-cigarettes come in flavors. They come with or even without nicotine. And they're so much safer for everyone than...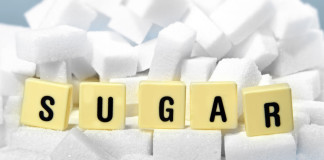 The incredible taste of sweetness. How we love our candies and cakes. But our love affair with our sugary treats can kill us. Eating too much sugar...
Embrace the Traveling Lifestyle