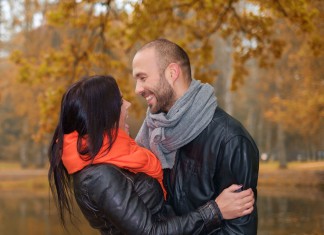 Five signs your diabetes may lead to stroke. If you have diabetes, you're at least twice as likely to get a stroke, than a person who does not have diabetes. People with diabetes tend to develop...
Recent Health Discoveries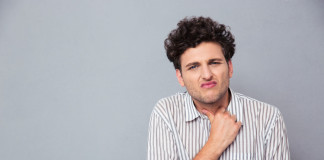 It happens to everyone. You have a sore throat that won't go away. But you figure it's just allergies. Or you're tired all the time. So you must...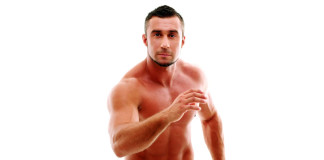 Exercise makes you fit in lots of ways! Exercise improves flexibility. It improves endurance. It improves health. And now we know that it improves our mind too! We've all...
Embrace the Traveling Lifestyle