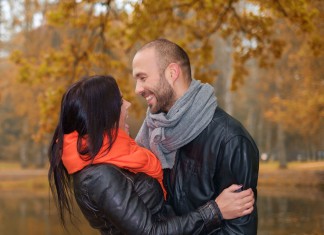 Five signs your diabetes may lead to stroke. If you have diabetes, you're at least twice as likely to get a stroke, than a person who does not have diabetes. People with diabetes tend to develop...
Recent Health Discoveries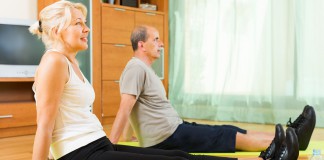 9 Home health checks that could save your life! There are a lot of moving parts in our bodies. And that means a lot of things...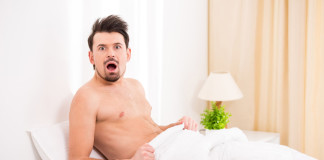 Do I have low testosterone? A lot of men are asking. They feel tired. Sex drives aren't what they used to be. And you've heard that low T...
Embrace the Traveling Lifestyle