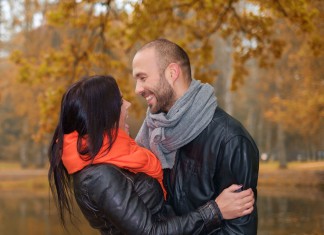 Five signs your diabetes may lead to stroke. If you have diabetes, you're at least twice as likely to get a stroke, than a person who does not have diabetes. People with diabetes tend to develop...
Recent Health Discoveries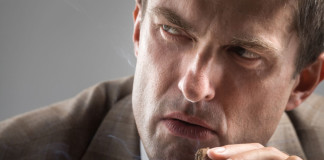 Are you a smoker? Have you been trying to quit? You're not alone, and the numbers prove it! We know it's unhealthy to smoke, but a lot...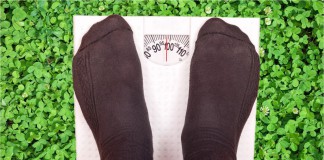 Randy wants to lose some weight. He exercises every day, a habit he's proud of. And he's eating the right things. He balances his diet. In talking with...
Embrace the Traveling Lifestyle