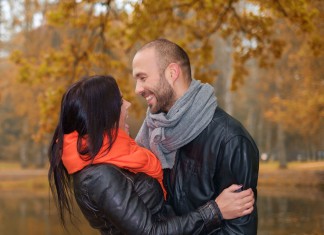 Five signs your diabetes may lead to stroke. If you have diabetes, you're at least twice as likely to get a stroke, than a person who does not have diabetes. People with diabetes tend to develop...
Recent Health Discoveries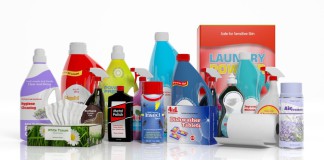 You eat healthy. You exercise. But can you do more to prevent cancer? There is a lot of information out about this product causes this problem, or...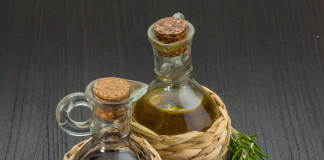 Folklore considers vinegar a magic cure. Heartburn? Drink vinegar and water. Athlete's foot? Soak your feet in distilled vinegar. Sore throat? Drink apple cider vinegar with honey in water. The honey...
Embrace the Traveling Lifestyle