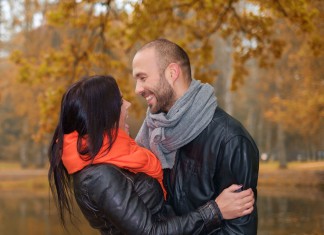 Five signs your diabetes may lead to stroke. If you have diabetes, you're at least twice as likely to get a stroke, than a person who does not have diabetes. People with diabetes tend to develop...
Recent Health Discoveries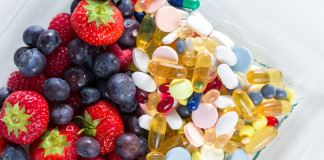 Jack, 52, had blood work done and his doctor advised him that his blood cholesterol levels were high. "Jack, I'm prescribing statins," his doctor told...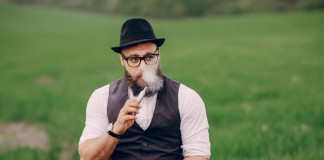 By now, everyone knows that cigarettes are harmful. There's no news there. But the big news now is the e-cigarette. Vaping has become all the rage. But...
Embrace the Traveling Lifestyle