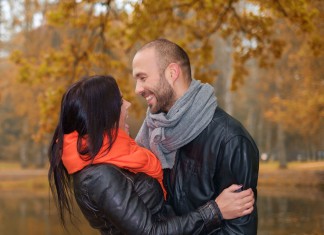 Five signs your diabetes may lead to stroke. If you have diabetes, you're at least twice as likely to get a stroke, than a person who does not have diabetes. People with diabetes tend to develop...
Recent Health Discoveries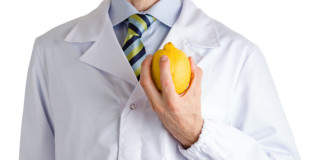 Life handing you lemons? You can do more than make lemonade. You can improve your health! Lemons have so many health improving benefits! They are high in potassium...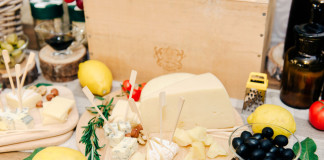 For men, testosterone is linked to the spice of life. Testosterone affects sex drive. It affects weight and moods. Testosterone affects heart health and insulin. So it's critical...