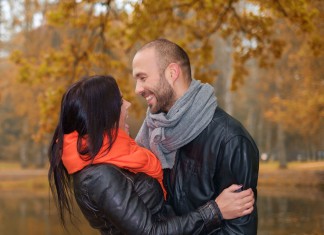 Five signs your diabetes may lead to stroke. If you have diabetes, you're at least twice as likely to get a stroke, than a person who does not have diabetes. People with diabetes tend to develop...
Recent Health Discoveries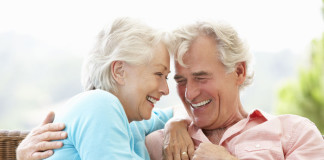 Laughter really could be the best medicine. It turns out that having a good laugh is great for your health. So have a laugh with friends. Tell...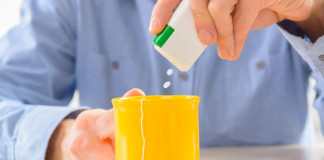 Our country has a serious obesity issue. More than 2/3 of people in the US are overweight. More than half of these are obese. And weight related...
Embrace the Traveling Lifestyle