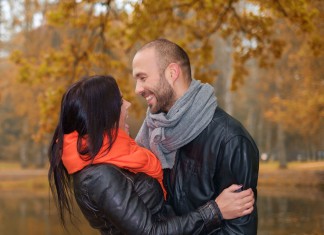 Five signs your diabetes may lead to stroke. If you have diabetes, you're at least twice as likely to get a stroke, than a person who does not have diabetes. People with diabetes tend to develop...
Recent Health Discoveries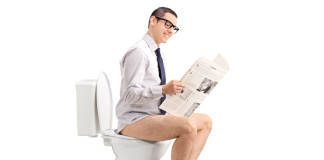 So let's talk poop. Do I have your attention? You're probably not doing it right. Yes, you could be pooping all wrong. It's not just a success if...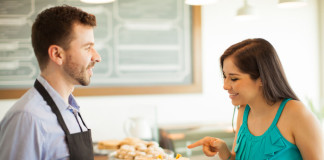 Cakes, cookies, candy… These are a few of our favorite things. Nearly everyone has a sweet tooth. Having desert feels like an indulgence. And in our world of...
Embrace the Traveling Lifestyle