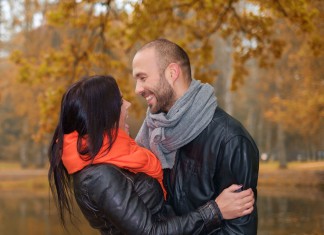 Five signs your diabetes may lead to stroke. If you have diabetes, you're at least twice as likely to get a stroke, than a person who does not have diabetes. People with diabetes tend to develop...
Recent Health Discoveries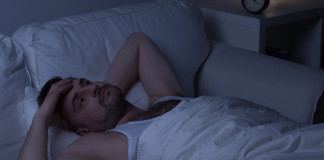 Allen has a big presentation for work tomorrow. But he can't sleep. "I've tried the pills my doctor gave me," Allen says, "but I hate them." Allen...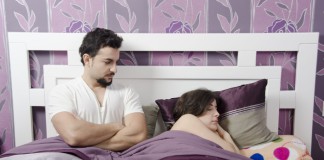 Has your sex drive gone missing? If you're taking certain medications, that could be why. Everyone thinks of medications to solve libido issues. But they forget that...
Embrace the Traveling Lifestyle