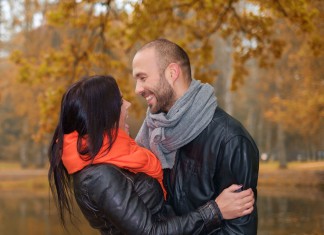 Five signs your diabetes may lead to stroke. If you have diabetes, you're at least twice as likely to get a stroke, than a person who does not have diabetes. People with diabetes tend to develop...
Recent Health Discoveries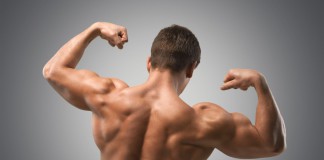 Trying to build muscle is hard work. But a healthier body means healthy muscle. If you want a cut muscle physique, there are no shortcuts. But there...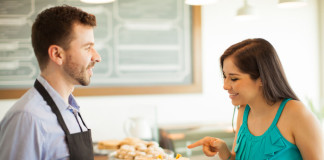 Cakes, cookies, candy… These are a few of our favorite things. Nearly everyone has a sweet tooth. Having desert feels like an indulgence. And in our world of...
Embrace the Traveling Lifestyle