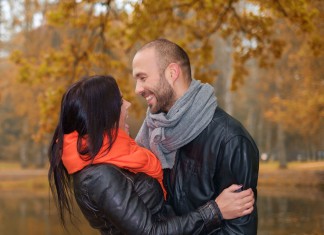 Five signs your diabetes may lead to stroke. If you have diabetes, you're at least twice as likely to get a stroke, than a person who does not have diabetes. People with diabetes tend to develop...
Recent Health Discoveries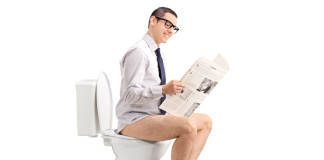 So let's talk poop. Do I have your attention? You're probably not doing it right. Yes, you could be pooping all wrong. It's not just a success if...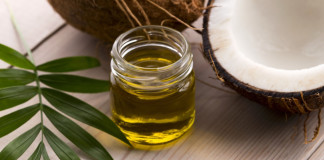 Coconut oil has been in the spotlight a lot lately. There are lists of its healthy uses. Studies and articles on the benefits of using it. And...
Embrace the Traveling Lifestyle