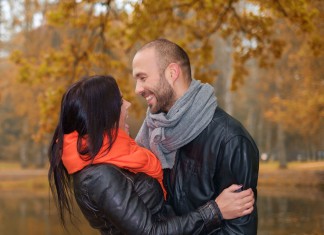 Five signs your diabetes may lead to stroke. If you have diabetes, you're at least twice as likely to get a stroke, than a person who does not have diabetes. People with diabetes tend to develop...
Recent Health Discoveries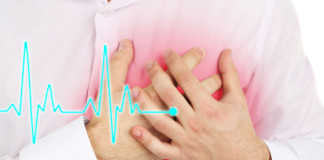 Heart disease is the number 1 killer in the US. It kills over 610,000 Americans every year. That means one in four deaths are heart disease...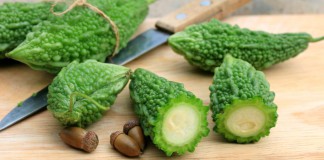 This strange fruit that they consume in Okinawa, where people live the longest lifespans on earth, may hold the key to reversing diabetes and...
Embrace the Traveling Lifestyle