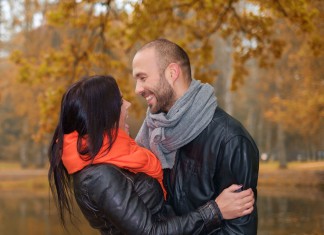 Five signs your diabetes may lead to stroke. If you have diabetes, you're at least twice as likely to get a stroke, than a person who does not have diabetes. People with diabetes tend to develop...
Recent Health Discoveries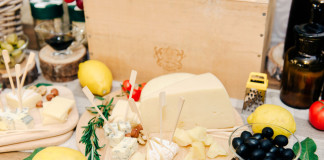 For men, testosterone is linked to the spice of life. Testosterone affects sex drive. It affects weight and moods. Testosterone affects heart health and insulin. So it's critical...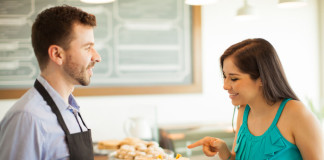 Cakes, cookies, candy… These are a few of our favorite things. Nearly everyone has a sweet tooth. Having desert feels like an indulgence. And in our world of...
Embrace the Traveling Lifestyle