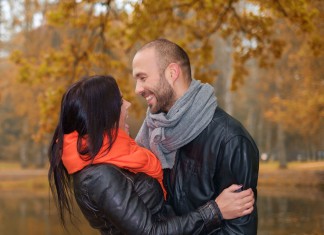 Five signs your diabetes may lead to stroke. If you have diabetes, you're at least twice as likely to get a stroke, than a person who does not have diabetes. People with diabetes tend to develop...
Recent Health Discoveries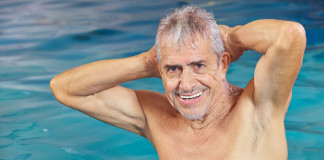 Meaning to work out? Have trouble finding the time? Wishing there was a faster way? You'll love this! Nick, 52, knows that his lower energy is because he's...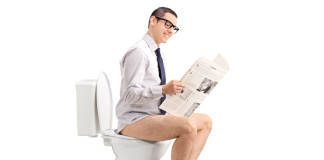 So let's talk poop. Do I have your attention? You're probably not doing it right. Yes, you could be pooping all wrong. It's not just a success if...
Embrace the Traveling Lifestyle