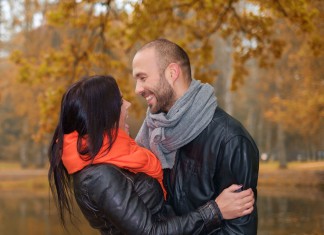 Five signs your diabetes may lead to stroke. If you have diabetes, you're at least twice as likely to get a stroke, than a person who does not have diabetes. People with diabetes tend to develop...
Recent Health Discoveries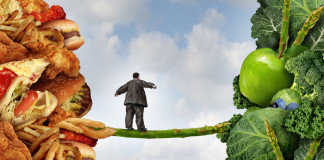 Have high cholesterol? Tired of boring "good foods?" How about craving those "bad foods?" There's a lot of information about cholesterol out there to sort through. One misconception...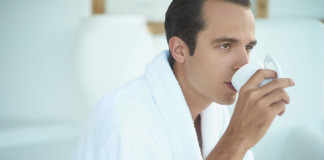 Waking up with our coffee is a ritual. We love the smell, the taste, and especially the caffeine. Drinking coffee has tons of health benefits. It can...
Embrace the Traveling Lifestyle