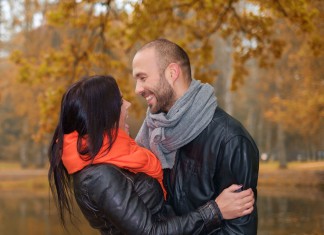 Five signs your diabetes may lead to stroke. If you have diabetes, you're at least twice as likely to get a stroke, than a person who does not have diabetes. People with diabetes tend to develop...
Recent Health Discoveries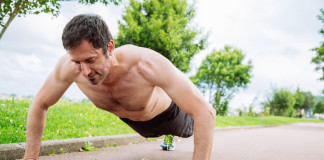 10 Tips to beat the heat while you get fit! Whether working outside or working out outside, you need to be careful. If you're not...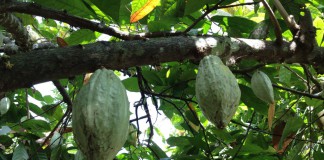 Love chocolate? Looking for another reason to indulge? Can we improve our memory by eating cocoa? Dr. Scot A. Small says yes! It's a well-known fact that as...
Embrace the Traveling Lifestyle