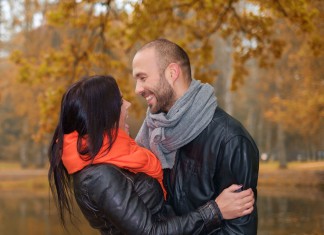 Five signs your diabetes may lead to stroke. If you have diabetes, you're at least twice as likely to get a stroke, than a person who does not have diabetes. People with diabetes tend to develop...
Recent Health Discoveries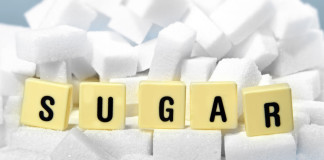 The incredible taste of sweetness. How we love our candies and cakes. But our love affair with our sugary treats can kill us. Eating too much sugar...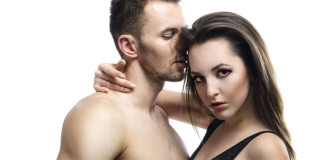 We all love it. It's fun, and it feels great. It's a fantastic way to bond with your partner. And as if it wasn't already a great...
Embrace the Traveling Lifestyle