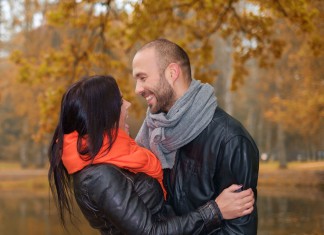 Five signs your diabetes may lead to stroke. If you have diabetes, you're at least twice as likely to get a stroke, than a person who does not have diabetes. People with diabetes tend to develop...
Recent Health Discoveries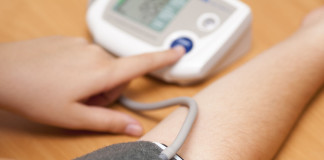 Health issues can be stealthy. Earlier detection means a better chance of cure. You know screenings are important. But which ones should you have done? Here's a listing...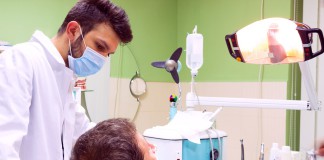 Jake's dentist is concerned. Jake has a couple loose teeth. And his gums are a bit inflamed. The dentist has diagnosed him with periodontal disease, gingivitis. So...
Embrace the Traveling Lifestyle