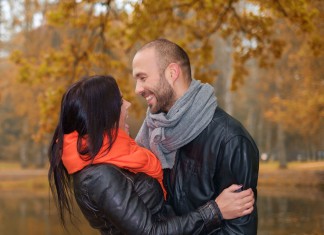 Five signs your diabetes may lead to stroke. If you have diabetes, you're at least twice as likely to get a stroke, than a person who does not have diabetes. People with diabetes tend to develop...
Recent Health Discoveries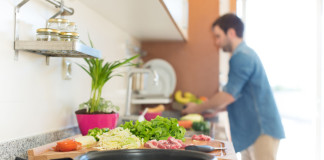 So many men have high blood pressure. And diet is a big part of lowering your blood pressure. Eating right at home can be easy. There's time...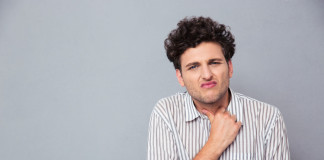 It happens to everyone. You have a sore throat that won't go away. But you figure it's just allergies. Or you're tired all the time. So you must...
Embrace the Traveling Lifestyle