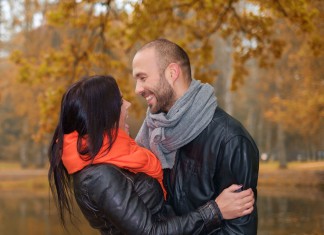 Five signs your diabetes may lead to stroke. If you have diabetes, you're at least twice as likely to get a stroke, than a person who does not have diabetes. People with diabetes tend to develop...
Recent Health Discoveries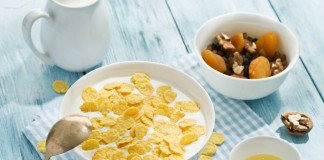 You're trying to live a healthy life. You're making smart decisions about exercise. You try to eat the right things. I hate to be the bearer of...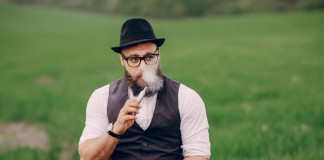 By now, everyone knows that cigarettes are harmful. There's no news there. But the big news now is the e-cigarette. Vaping has become all the rage. But...
Embrace the Traveling Lifestyle