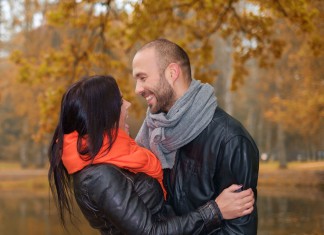 Five signs your diabetes may lead to stroke. If you have diabetes, you're at least twice as likely to get a stroke, than a person who does not have diabetes. People with diabetes tend to develop...
Recent Health Discoveries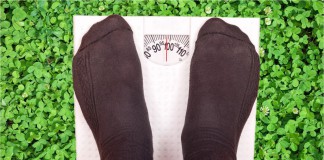 Randy wants to lose some weight. He exercises every day, a habit he's proud of. And he's eating the right things. He balances his diet. In talking with...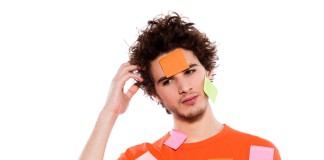 Everyone forgets things here and there. But can you find your keys every time? Do you know why you walked into this room? What were we talking...
Embrace the Traveling Lifestyle