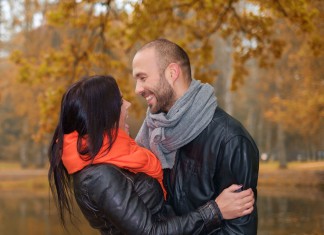 Five signs your diabetes may lead to stroke. If you have diabetes, you're at least twice as likely to get a stroke, than a person who does not have diabetes. People with diabetes tend to develop...
Recent Health Discoveries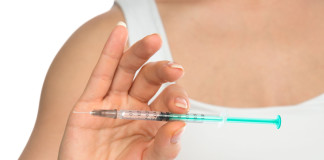 Can it be cured? Several studies claim to have found the cure for diabetes. The problem is that every one of them has a different cure...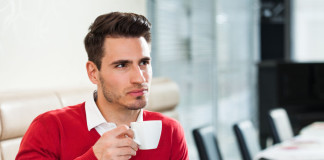 Love a cup of Joe? You're not alone. Coffee has been waking us up for centuries. It's estimated that over 100 million Americans drink coffee daily. Roughly...
Embrace the Traveling Lifestyle