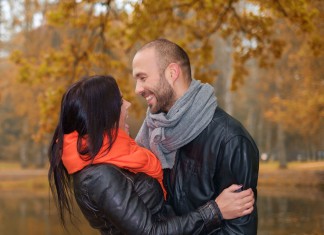 Five signs your diabetes may lead to stroke. If you have diabetes, you're at least twice as likely to get a stroke, than a person who does not have diabetes. People with diabetes tend to develop...
Recent Health Discoveries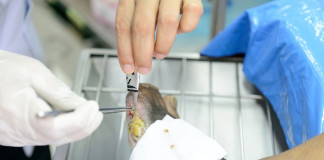 You have diabetes. You've made changes. You exercise more. You monitory your glucose. And yet your doctor keeps asking, "Are you taking care of your feet?" There's a reason for...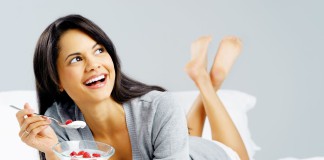 Is Yogurt the new Prozac(r)? What if eating yogurt calms you down you better than pills do? In an amazing study, Dr. Kirsten Tillisch of UCLA...
Embrace the Traveling Lifestyle