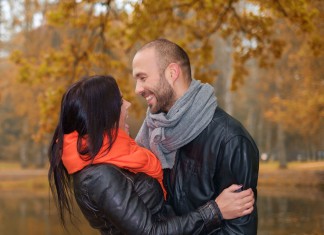 Five signs your diabetes may lead to stroke. If you have diabetes, you're at least twice as likely to get a stroke, than a person who does not have diabetes. People with diabetes tend to develop...
Recent Health Discoveries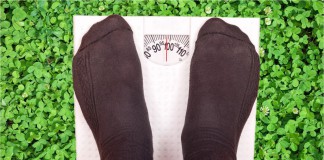 Randy wants to lose some weight. He exercises every day, a habit he's proud of. And he's eating the right things. He balances his diet. In talking with...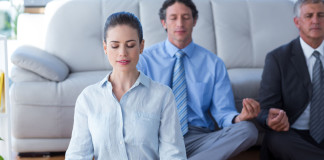 Forget strenuous workouts. Forget jogging for life. What if the activities you love and enjoy could extend your life? What if instead of sweating endless...
Embrace the Traveling Lifestyle