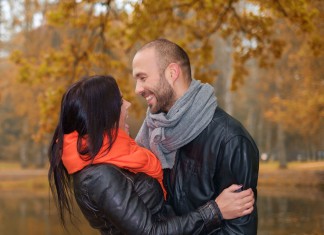 Five signs your diabetes may lead to stroke. If you have diabetes, you're at least twice as likely to get a stroke, than a person who does not have diabetes. People with diabetes tend to develop...
Recent Health Discoveries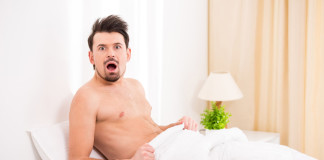 Do I have low testosterone? A lot of men are asking. They feel tired. Sex drives aren't what they used to be. And you've heard that low T...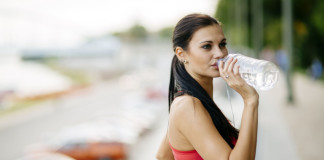 You may be concerned that you have prediabetes or that you could develop diabetes. Who needs the complications, the constant checking of blood sugar,...
Embrace the Traveling Lifestyle