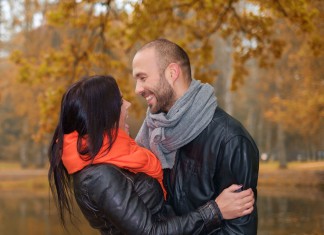 Five signs your diabetes may lead to stroke. If you have diabetes, you're at least twice as likely to get a stroke, than a person who does not have diabetes. People with diabetes tend to develop...
Recent Health Discoveries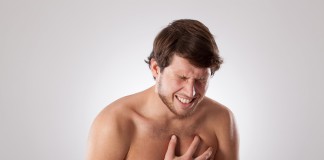 Ben's got low testosterone. And now his doctor says he's got heart disease. "That wasn't the worst news," Ben said. "Doc says that having both is really...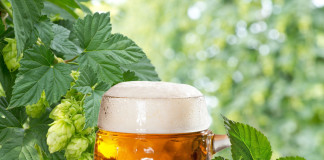 Probably not. It's a common scene. Kicking back with a brew and the game. Chilling with your buddies at the bar. But what looks like a tribute to...
Embrace the Traveling Lifestyle