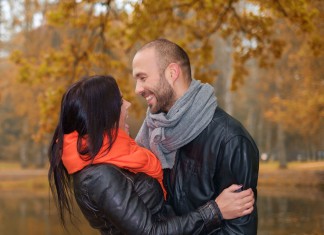 Five signs your diabetes may lead to stroke. If you have diabetes, you're at least twice as likely to get a stroke, than a person who does not have diabetes. People with diabetes tend to develop...
Recent Health Discoveries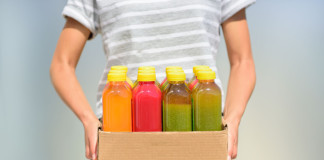 Have you seen the latest detox trend? Are you anxious to try green juice? You should save your money. The market is flooded with diets, eating...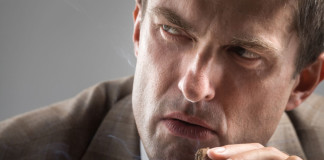 Are you a smoker? Have you been trying to quit? You're not alone, and the numbers prove it! We know it's unhealthy to smoke, but a lot...
Embrace the Traveling Lifestyle