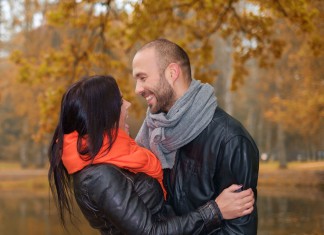 Five signs your diabetes may lead to stroke. If you have diabetes, you're at least twice as likely to get a stroke, than a person who does not have diabetes. People with diabetes tend to develop...
Recent Health Discoveries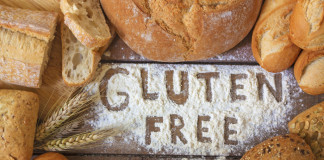 It used to be hard to find gluten free food. Now, there's a new product around every corner. But is there something to this trend? Or is...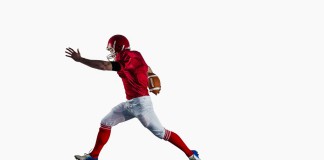 There's just nothing like it in the U.S. Our dedication to our teams is cult like. Even the pre and post-game is reason for celebration. There's nothing...
Embrace the Traveling Lifestyle