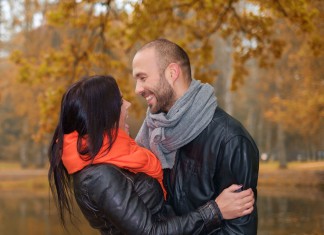 Five signs your diabetes may lead to stroke. If you have diabetes, you're at least twice as likely to get a stroke, than a person who does not have diabetes. People with diabetes tend to develop...
Recent Health Discoveries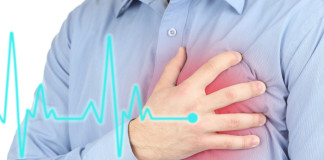 Heart disease. Everyone's heard about it. It's the number one killer in the U.S. The CDC estimates that 2,200 Americans die of heart disease every single day. But...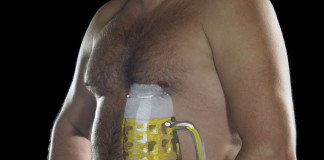 I keep hearing this term "Dad Bod." It's all over social media. But what is a Dad Bod? It turns out that Dad Bod is a term...
Embrace the Traveling Lifestyle