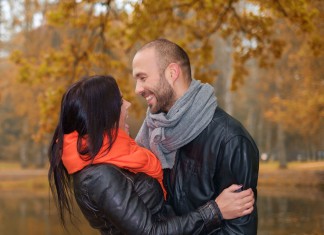 Five signs your diabetes may lead to stroke. If you have diabetes, you're at least twice as likely to get a stroke, than a person who does not have diabetes. People with diabetes tend to develop...
Recent Health Discoveries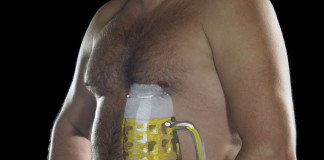 I keep hearing this term "Dad Bod." It's all over social media. But what is a Dad Bod? It turns out that Dad Bod is a term...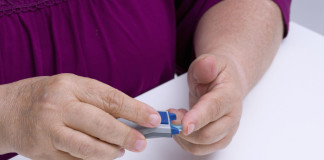 You've just been diagnosed with Type 2 diabetes. You left the doctor's office overwhelmed and confused. Will you have to be on medication forever? Will you have...
Embrace the Traveling Lifestyle