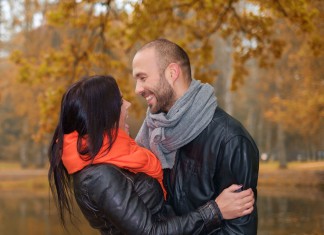 Five signs your diabetes may lead to stroke. If you have diabetes, you're at least twice as likely to get a stroke, than a person who does not have diabetes. People with diabetes tend to develop...
Recent Health Discoveries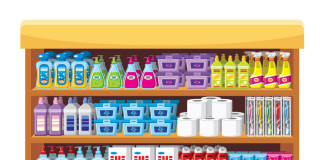 Cancer seems to be everywhere! So you try to live a healthy life. You're careful what you eat. You make sure to exercise. But the truth is that...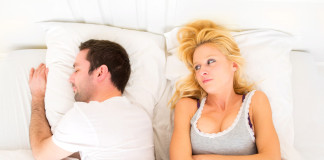 Every stereotype has a real story behind it. One story is the death of sex once you live together. For some reason, it just seems to...
Embrace the Traveling Lifestyle