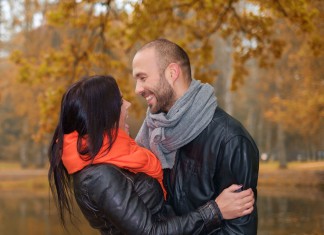 Five signs your diabetes may lead to stroke. If you have diabetes, you're at least twice as likely to get a stroke, than a person who does not have diabetes. People with diabetes tend to develop...
Recent Health Discoveries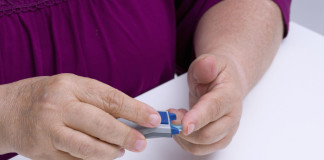 You've just been diagnosed with Type 2 diabetes. You left the doctor's office overwhelmed and confused. Will you have to be on medication forever? Will you have...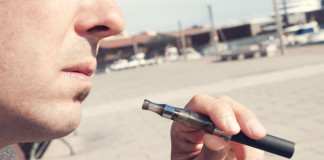 Vaping is turning up all over the place. E-cigarettes come in flavors. They come with or even without nicotine. And they're so much safer for everyone than...
Embrace the Traveling Lifestyle