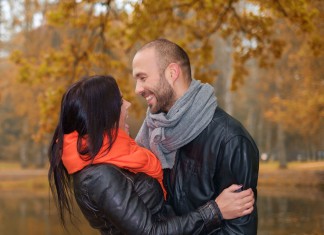 Five signs your diabetes may lead to stroke. If you have diabetes, you're at least twice as likely to get a stroke, than a person who does not have diabetes. People with diabetes tend to develop...
Recent Health Discoveries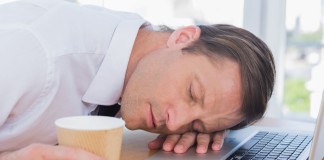 It's 3:00 and you're fighting to keep going. Your brain just feels fuzzy. And your eyes would rather close than watch your monitor. You've hit the midday...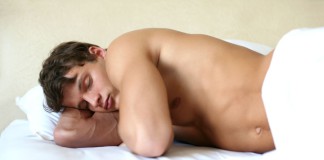 It's late, and you're getting ready for bed. Do you put on pajamas? Or do you sleep in the buff? The odds are that if you're in...
Embrace the Traveling Lifestyle