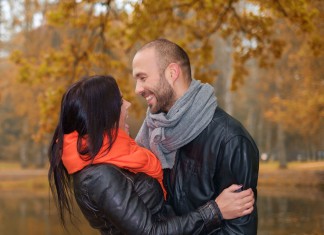 Five signs your diabetes may lead to stroke. If you have diabetes, you're at least twice as likely to get a stroke, than a person who does not have diabetes. People with diabetes tend to develop...
Recent Health Discoveries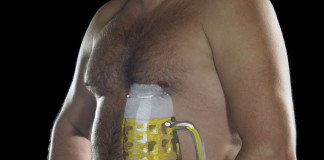 I keep hearing this term "Dad Bod." It's all over social media. But what is a Dad Bod? It turns out that Dad Bod is a term...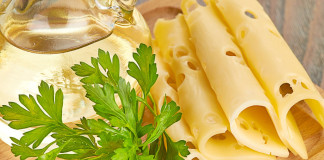 Bill hasn't been feeling like himself lately. He's been feeling tired and weak. His mood has been off. And worst of all, his sex drive seems to...
Embrace the Traveling Lifestyle