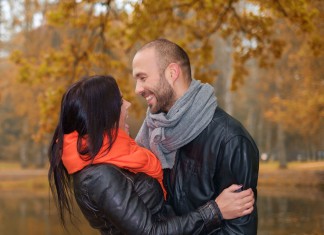 Five signs your diabetes may lead to stroke. If you have diabetes, you're at least twice as likely to get a stroke, than a person who does not have diabetes. People with diabetes tend to develop...
Recent Health Discoveries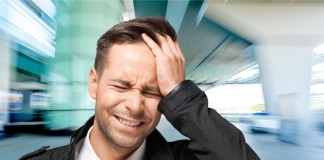 You have a pain in your arm. But you're not worried. If it were important, you'd feel worse. And you're busy. But there are symptoms you should never...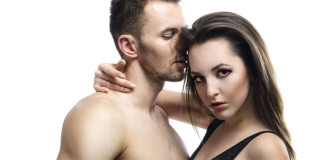 We all love it. It's fun, and it feels great. It's a fantastic way to bond with your partner. And as if it wasn't already a great...
Embrace the Traveling Lifestyle