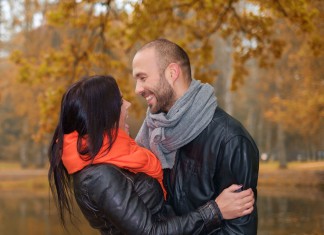 Five signs your diabetes may lead to stroke. If you have diabetes, you're at least twice as likely to get a stroke, than a person who does not have diabetes. People with diabetes tend to develop...
Recent Health Discoveries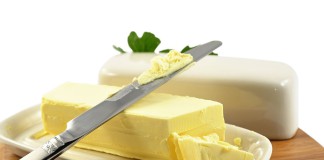 Can butter lower your cholesterol? Joe, 47, has heard all of the low fat diet advice. "I have high cholesterol," says Joe. "Doc wants to put me...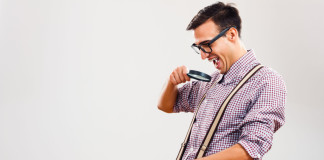 Larry's concerned about his prostate. Prostate issues run in his family. He's not having any problems himself yet, but he's worried. "I've heard that there some foods...
Embrace the Traveling Lifestyle