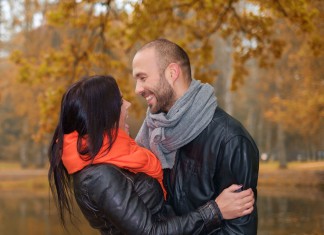 Five signs your diabetes may lead to stroke. If you have diabetes, you're at least twice as likely to get a stroke, than a person who does not have diabetes. People with diabetes tend to develop...
Recent Health Discoveries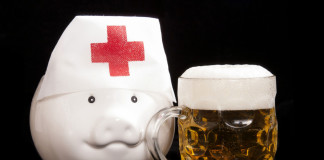 It's a common scene most nights. People are hanging at the local bar. Most people are drinking their favorite beer. People are improving their health. Wait… what? Most people...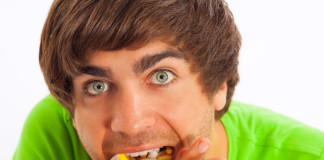 Headache? Grab acetaminophen. Stuffy head? Grab pseudoephedrine. Did you know that when you just grab the nearest over the counter (OTC) medications without thinking, you could actually be...
Embrace the Traveling Lifestyle