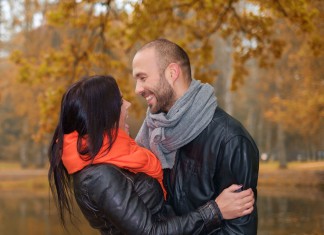 Five signs your diabetes may lead to stroke. If you have diabetes, you're at least twice as likely to get a stroke, than a person who does not have diabetes. People with diabetes tend to develop...
Recent Health Discoveries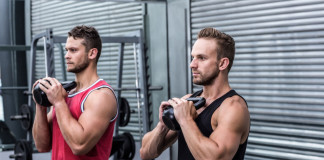 So, you're trying to live healthier. What does that look like to you? For most people, trying to live healthier has the same look. They try to...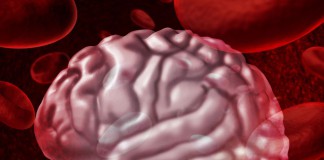 You're walking along talking to your buddy. But suddenly he just doesn't seem right. He's talking nonsense, and he seems confused. And he starts to stumble along. He...
Embrace the Traveling Lifestyle