Getting older has its perks.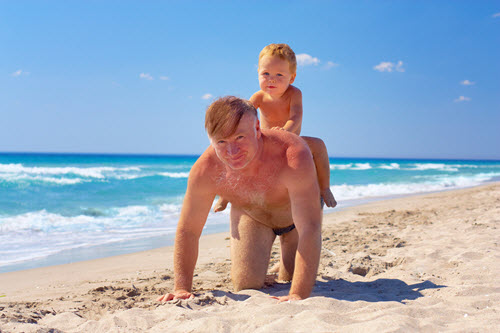 Being older and wiser isn't a bad thing.
Being more experienced helps too.
But men are more likely to have lower testosterone levels as they age.
Lower testosterone leads to a lower sex drive.
It causes erectile dysfunction and fertility issues as well.
But lower testosterone can dampen more than libido.
It can lead to weight gain, loss of muscle and strength, and even have mood-related effects.