Vaping is turning up all over the place.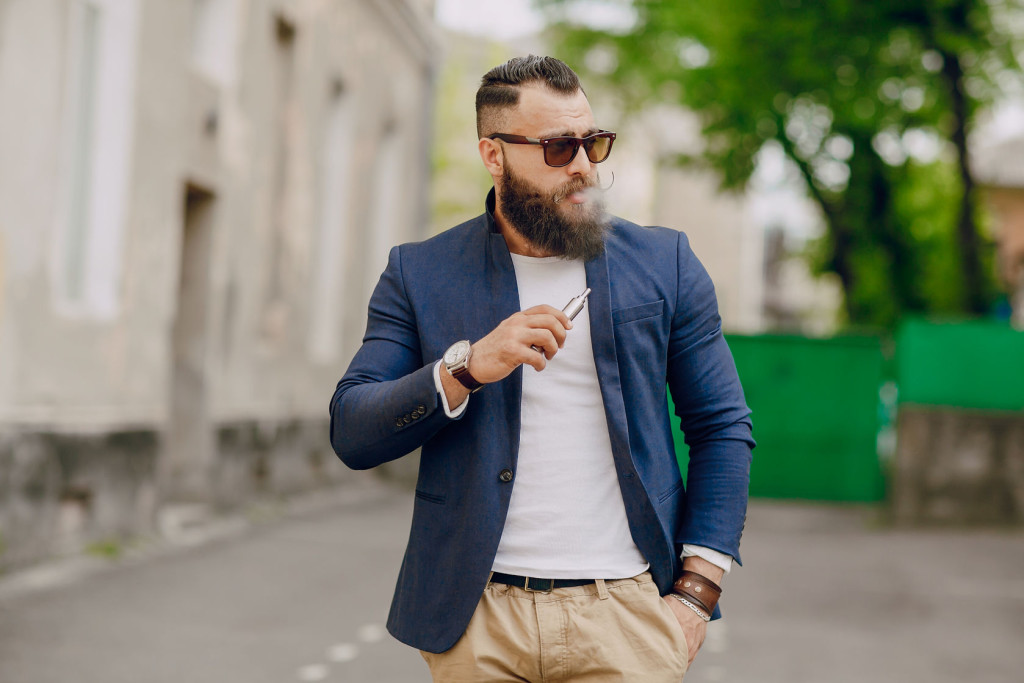 E-cigarettes come in flavors.
They come with or even without nicotine.
And they're so much safer for everyone than real cigarettes.
So even though they're not completely harmless, they may be a better option for smokers.
But now the debate is going to focus on the bystanders.
What was originally claimed to be a harmless water vapor emitted from the e-cig turns out to contain harmful toxins.