There's a chance that the metal particles come from the metal of the cartridge of the e-cig itself.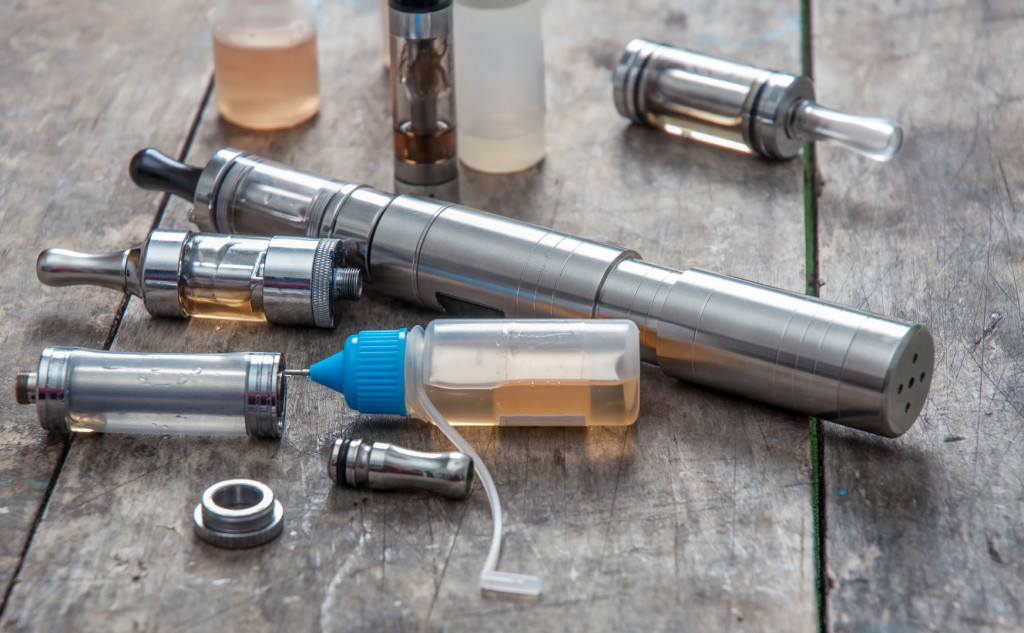 If this turns out to be the case, then it's possible that better manufacturing standards could reduce the levels of particles in the vapor.
But it will require more study to be certain that this is the source of the metal particles being emitted.
In the meantime, most of these metals can be found in even greater levels from e-cigs than from real cigarettes.