Thanks to laws that limit the public places where smokers can indulge, people have largely been able to control their exposure to secondhand smoke.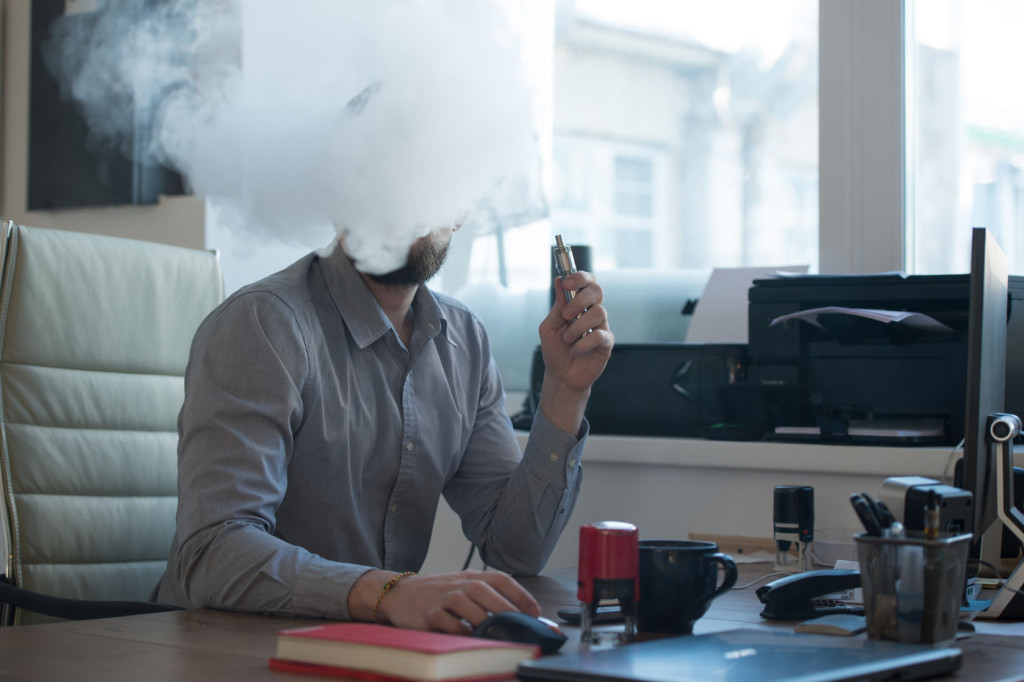 Vaping is posing a new debate and a new risk.
While most places consider vaping to be a form of smoking and ban them, others do not.
This means that people who enjoy certain public spaces with the expectation of no smoking exposures can now be at risk for vaping aerosol exposure.
And until more study is done, it's likely that few governments will move to take action to prevent this.
It's in the hands of the individual to check their exposure and to limit it.
Sources:
nbcnews.com/health/health-news/e-cig-stigma-california-declares-vaping-public-health-risk-n295766
dailymail.co.uk/health/article-3073502/E-cigarettes-lead-chronic-lung-conditions-Vapour-gadgets-disrupts-cells-way-tobacco-smoke.html