Can butter lower your cholesterol?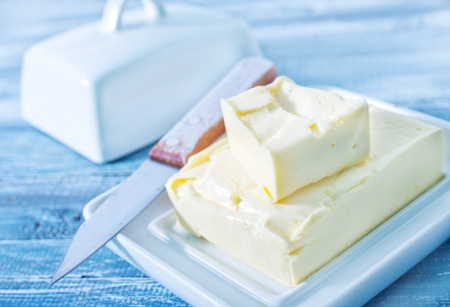 Joe, 47, has heard all of the low fat diet advice.
"I have high cholesterol," says Joe.
"Doc wants to put me on medication. But I don't want pills."
Joe goes on to complain that all of the advice he's getting is about "no butter, no fat, no flavor."
But after reading a study by Dr. Christopher Masterjohn, Joe managed to convince his doctor to let him try some simple diet changes first. "I can do this, it's easy and I'll still enjoy my food!"
Dr. Masterjohn has been studying healthy eating for over a decade. He's Assistant Professor of Health and Nutrition Sciences at the prestigious Brooklyn College.
And incredibly, he's found that