"Cholesterol fooled us"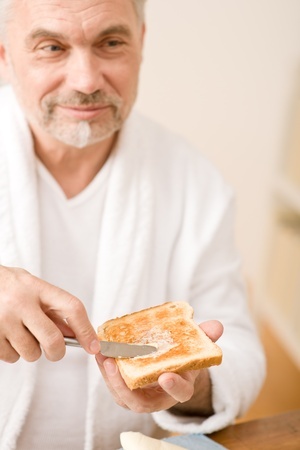 "I used to think that cholesterol is a killer, the culprit behind most modern disease." Says Dr. Masterjohn.
As a result of the old studies, Dr. Masterjohn said he had stopped eating all animal products.
Masterjohn says, "My well-being suffered in many ways, and I struggled with many problems including digestive issues, tooth decay, and anxiety."
He went back to eating animal products, especially good butter.