We all love it.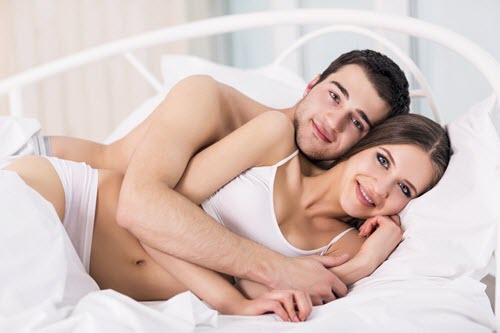 It's fun, and it feels great.
It's a fantastic way to bond with your partner.
And as if it wasn't already a great thing, there are more reasons to love sex!
That's right, there are actual health benefits to sex.
And here are 10 things you're doing for yourself (and your partner) when you enjoy some bedroom play.