Our country has a serious obesity issue.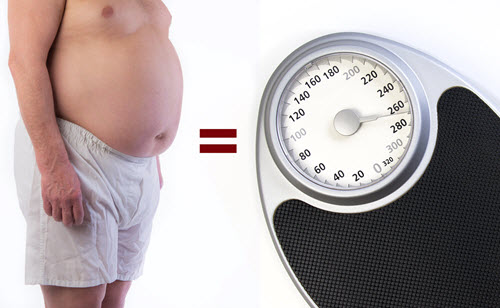 More than 2/3 of people in the US are overweight.
More than half of these are obese.
And weight related disorders are on the rise.
So with all of these weight related issues going around, more and more people are trying to focus on losing weight.
They are changing their eating habits to eat more vegetables and whole grains.
They're trying to exercise more.
They're trying to make better snacking choices.