And they're substituting artificial sweeteners in the sweet snacks and drinks that are staples of the American diet.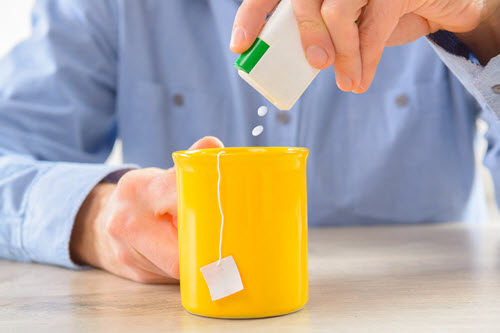 But are these substitutes really beneficial?
Or are they doing more harm than good?
The research is mixed, but more and more is showing that these artificial sweeteners are not a good idea.
Here are 5 of the biggest reasons you should skip the artificial sweeteners.