Your body cannot process the artificially sweetened foods properly.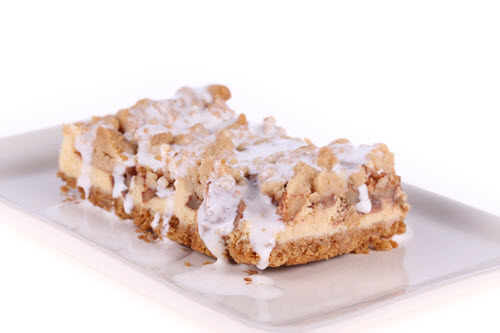 When we taste something sweet, our brain tells our stomach that sugar is on the way.
So our stomach prepares to digest high calorie foods, only for those foods to never arrive.
The stomach doesn't know what to do with the artificially sweetened food it receives, and so it doesn't use the food efficiently.
This interferes with the hunger signal system that has evolved to help us regulate when to eat and how much.