Have sharp shooting pains you can't explain?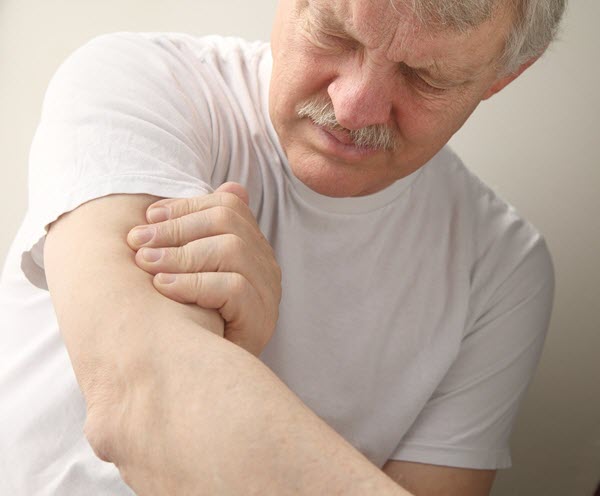 Have you been diagnosed with neuropathic pain?
And is your pain medication helping you cope?
More than likely, no, medication isn't doing enough.
Many diseases and health issues can cause neuropathic pain.
This pain is characterized as a chronic pain accompanied by tissue injury, such as amputation.