The South African herb devil's claw may help to manage pain as well.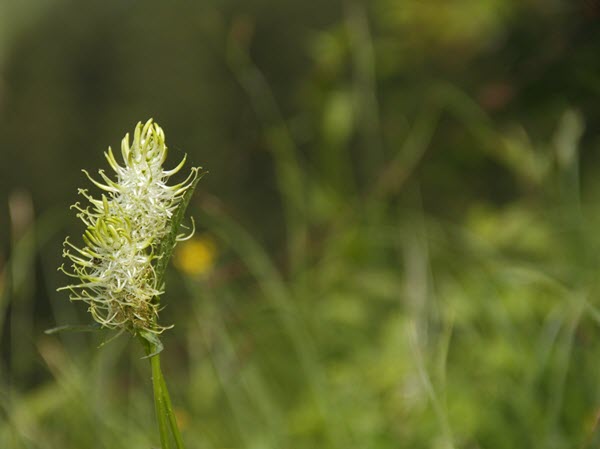 Science is beginning to unravel why devil's claw helps to deal with arthritis and lower back pains, but the research is ongoing.
But used topically, devil's claw can help to manage the pain of neuropathy as well.
If you're suffering from neuropathic pain, hopefully, one of these remedies will do the trick for you.
Sources:
everydayhealth.com/pain-management/natural-pain-remedies.aspx
webmd.com/pain-management/nerve-pain-self-care
omtimes.com/2012/11/21-ways-to-heal-nerve-pain-naturally/