Home ownership has been the American dream.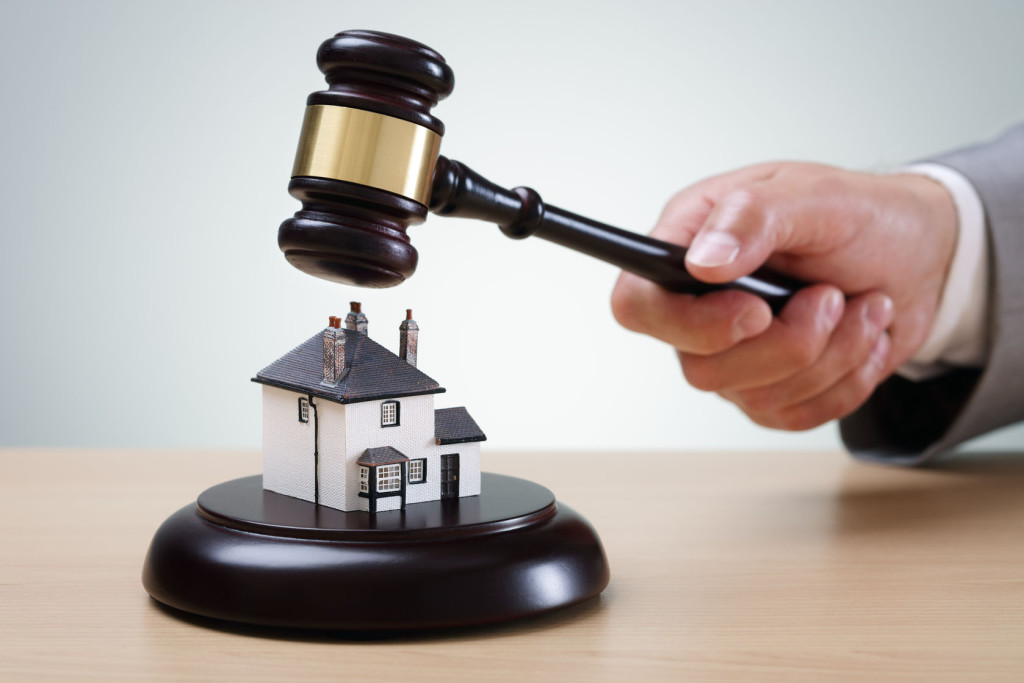 But buying a house is anything but easy.
And the housing bubble of 2008 showed us the dangers of doing it wrong.
It's important to purchase a home that meets your needs.
But it's even more important to buy a house that you can truly afford.
Yet it can be difficult to be sure how much house you can afford on your budget and income.