10 Tips to beat the heat while you get fit!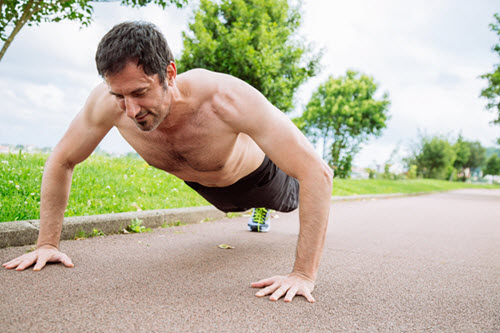 Whether working outside or working out outside, you need to be careful. If you're not careful, heat exhaustion or heat stroke can happen, sometimes with fatal consequences. It's important to remember these 10 keys to outdoor exercise safely.
Wear light-colored, lightweight clothing.
Since darker colors absorb heat, wear lighter, heat reflective colors when exercising outdoors. Loose, lightweight fabrics are essential as well so that air can circulate.
It is essential to allow sweat to evaporate, this is our built-in cooling system.