Start slow, and go easy on yourself.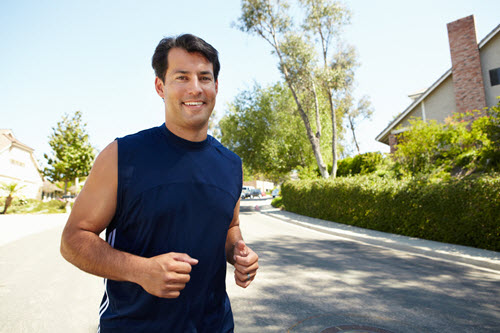 If it's already hot outside, start any outdoor workouts slowly and ease yourself into the activity.
This is not the time to push for records, just accept that you will be slower than you usually are.
Heat and humidity can exhaust you in even moderate activity, so keep that in mind and slow down to avoid heat-related illness.