Stuart has high blood pressure.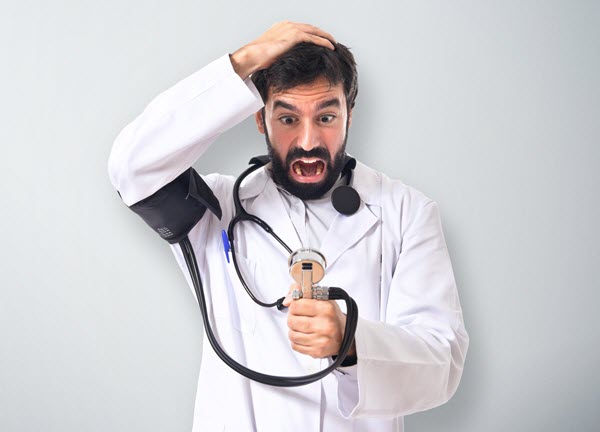 He felt fine.
It was a routine physical.
"My doctor told me that I have to get it under control," Stuart says.
"And now he wants me to take pills," Stuart goes on, "I don't want to take any pills if I can avoid it."
Stuart is not alone.
High blood pressure, or hypertension, is often a shocking diagnosis for most men.
Men don't usually notice symptoms, although some men have headaches that send them to see the doctor.
But just because men don't notice the symptoms, it doesn't mean that damage is not already being done.
High blood pressure damages the heart, the arteries and veins, the kidneys and just about every other system in your body.