Wherever possible, try to look at floor plans before you go out to see a property.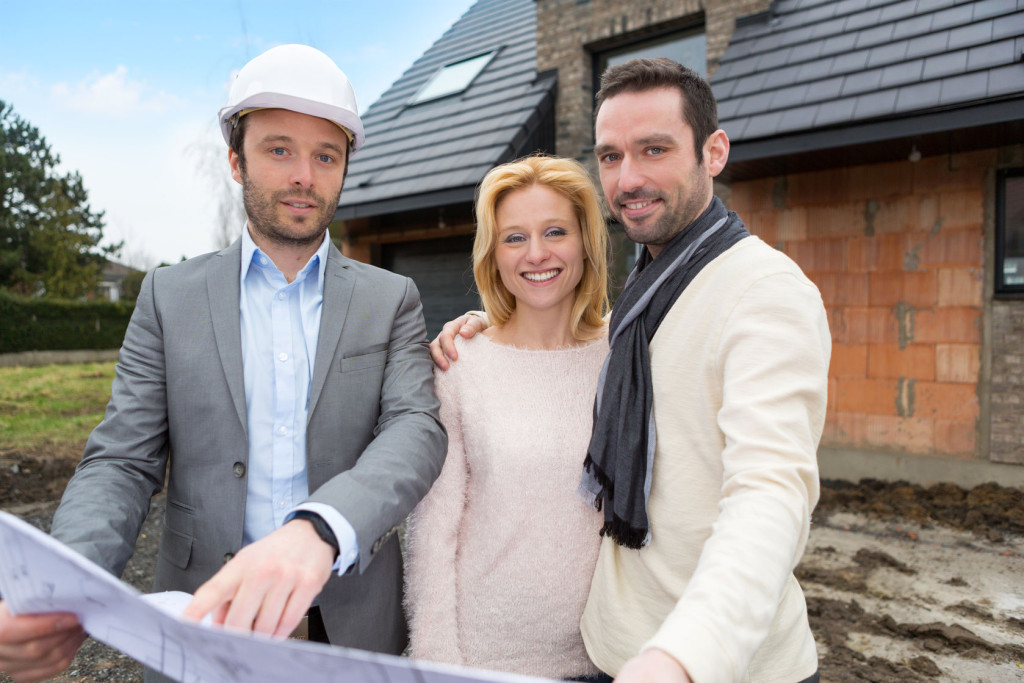 Photos use wide angle lenses or other tricks that are intended to show them in their best light and entice buyers to come fall in love with a property.
By being able to see the floor plan, you will have actual measurements and an idea of how the rooms fit together and know better if they might work for you.
And then you can better decide if it's worth the time to visit a property in person.