When you find the home you want, you'll want to put in an offer that you're comfortable with.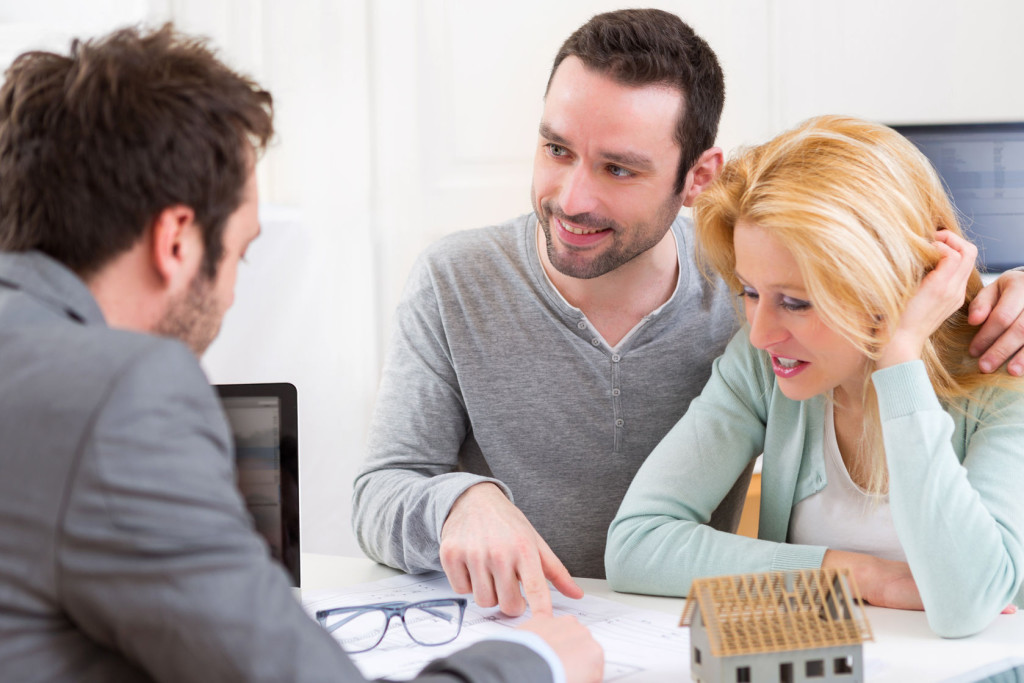 Stick to your price limit and don't let yourself get caught up in a bidding war over a property.
Unless you have unlimited resources, this is dangerous.
You want to stay rational and realize that there are more homes out there if you don't win the bid on this particular property.
Sellers are usually more interested in who can close the deal rather than who's willing to pay more for it.