Now you have a price range and an agent to help you find the right homes, and it's time to start hunting for homes.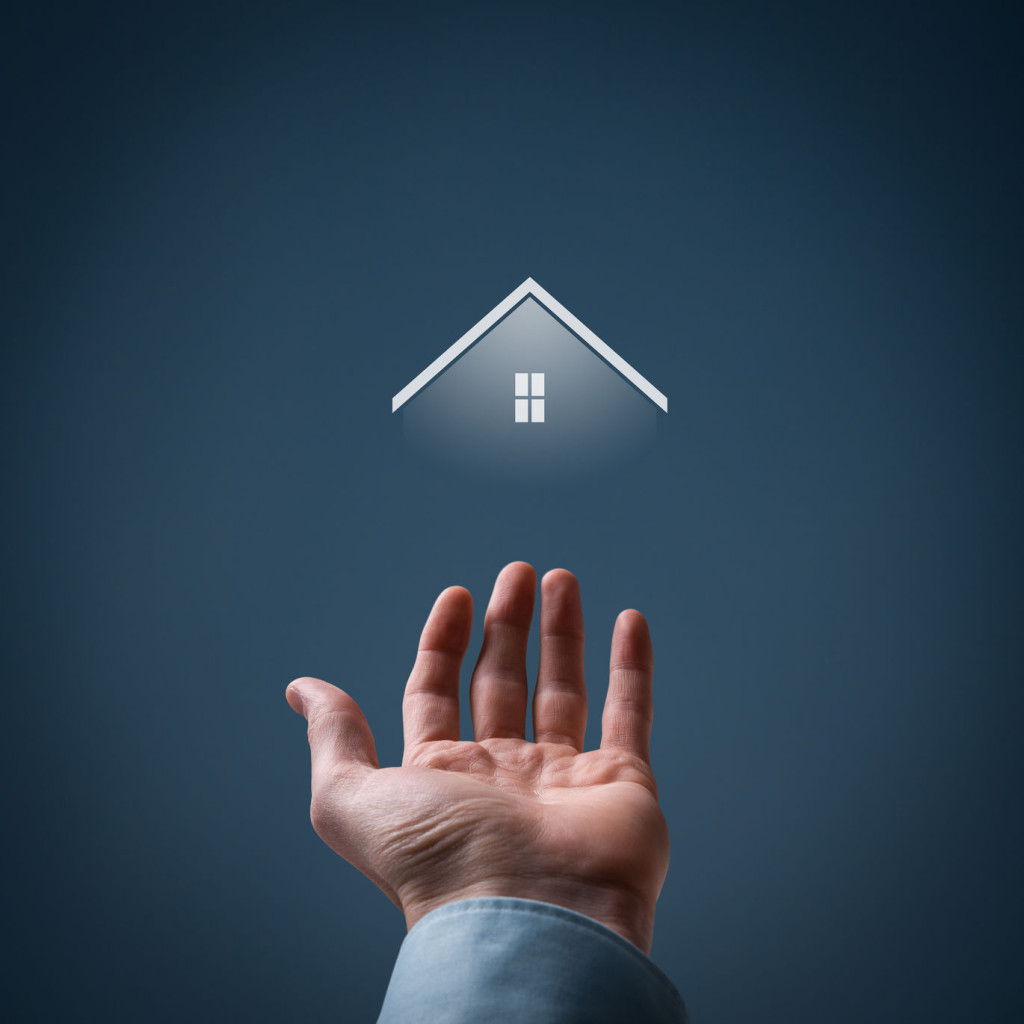 You'll need to tell your real estate agent where you want to live, how many bedrooms and bathrooms you need.
Do you want a certain school district, or do you want a place for entertaining?
The more information you can give your realtor about how and where you want to live, the more likely they will be able to find the perfect homes to show you.