Next you want to plan for surprise expenses that can crop up as a result of home ownership, unexpected fees, or even life events.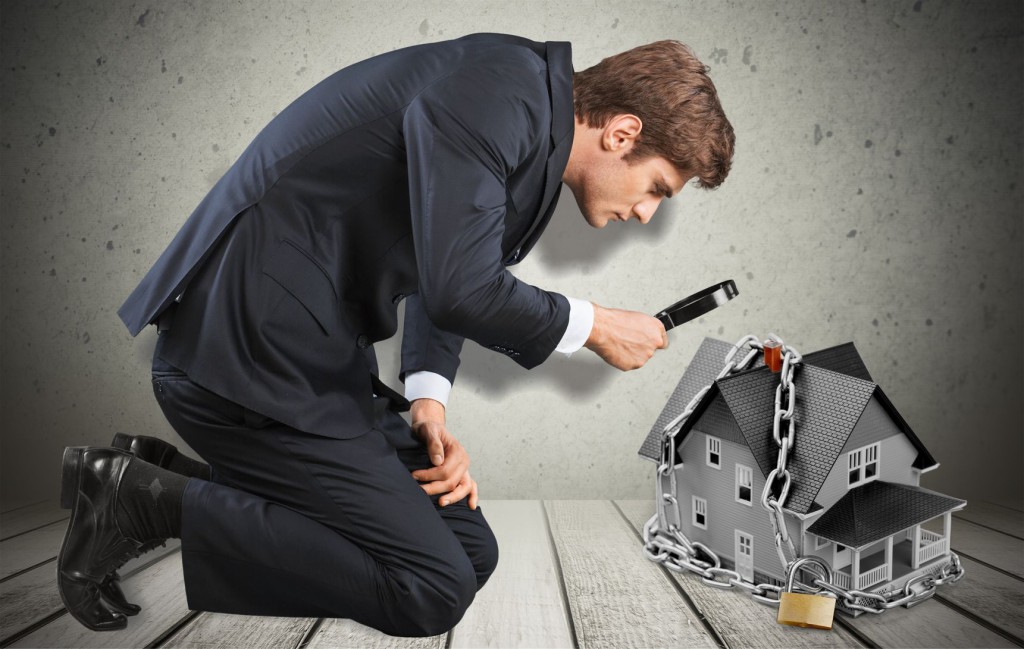 There are property taxes, insurance, and home maintenance to pay for in addition to your mortgage.
And closing costs and the move itself can cost hundreds to thousands of dollars.
So in addition to your down payment, it's best to have a buffer amount on hand to help to offset connection fees and other unexpected fees.