In fact, some research has found that e-cigarettes can cause lung irritations in as little as one hour's exposure.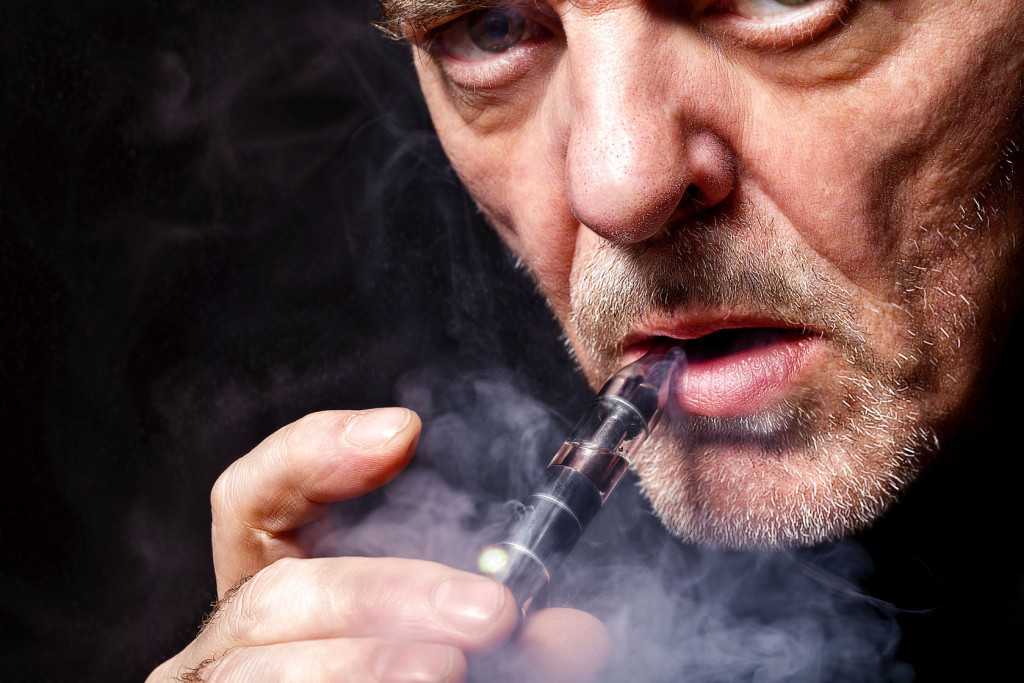 This is longer than it takes for traditional cigarettes to cause an issue, but it's still a relatively short exposure.
It turns out that the vapor in the e-cig contains enough toxins to disrupt how the cells in the lungs process proteins that the lungs use to function.
This sort of disruption leads to chronic lung conditions such as asthma and COPD.