But the health effects of e-cigarettes have not yet been fully studied.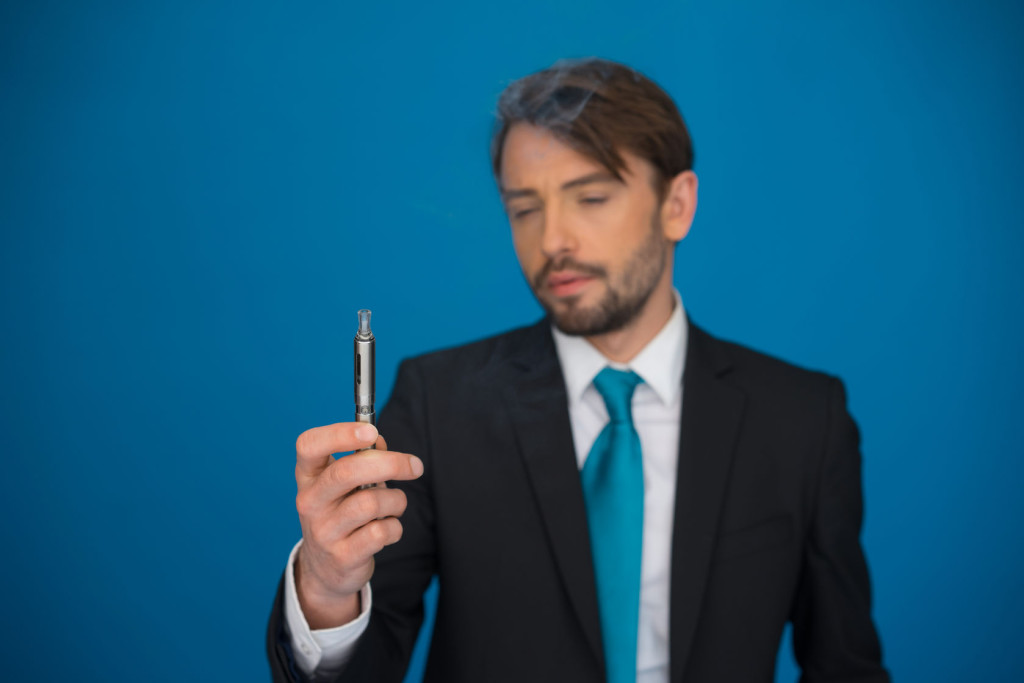 And the few studies that have been published are mostly funded by groups with a vested interest in the outcomes.
The results stating that they are healthier are highly funded by the companies in the industry.
And the results indicating that they are just as harmful as regular cigarettes are mostly funded by opponents of the industry.