As for claims that people who go gluten free feel better, there's more to it than gluten.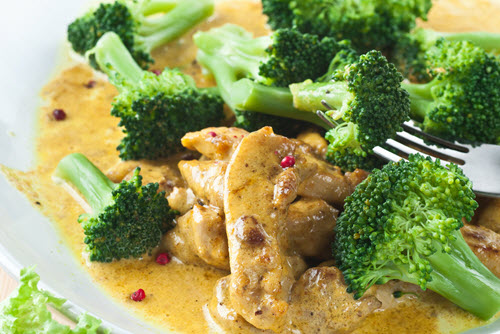 Because most processed foods contain gluten in some form, people who opt for a gluten-free diet have very limited access to convenience foods.
So these diets are naturally lower in the processed and over refined foods that research supports being less healthy for us than unrefined grains.
So the improvements that people on a gluten-free diet feel are a side effect of the far more limited consumption of processed foods.