So then why do people who go gluten free lose weight and feel so much better?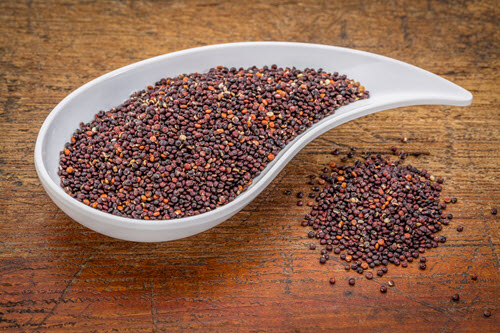 There's no evidence that the two things are connected.
A diet with too many carbohydrates of any sort can lead to inflammations and weight gain.
And in order to go gluten free, there are few grains that are still on the allowed list.
So a person on a gluten-free diet generally eats far fewer carbs than someone who isn't cutting out gluten.
This results in less bloating and more efficient use of calories.