9.      Limit how much soy you eat.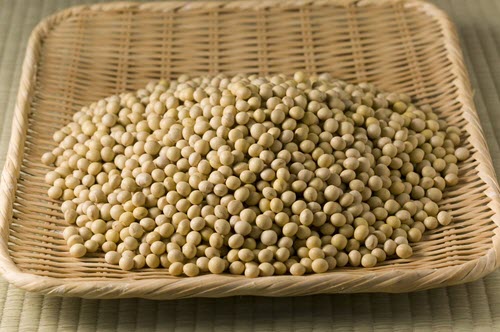 Soy has hit the list of healthy foods with a vengeance.
But soy is very high in estrogen-like proteins and has a lowering effect on your testosterone.
So if you love to snack on edamame, limit your serving size and only indulge occasionally.
Sources:
anabolicmen.com/foods-that-decrease-testosterone/
thedailymeal.com/11-foods-are-killing-your-sex-drive
build-muscle-101.com/foods-that-lower-testosterone/
webmd.com/men/what-low-testosterone-can-mean-your-health
healthline.com/health/side-effects-of-low-testosterone