Low testosterone has been linked to diabetes, obesity, and heart disease.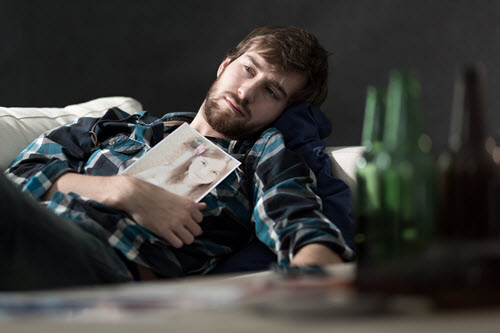 Lesser known complications of low T are weight gain, loss of bone density, decreased red blood cell production, and muscle weakness.
Depression and anxiety are other common issues that could indicate low testosterone.
But the side effects that send men to the doctor most often are a lost sex drive or erectile issues.
Treating low testosterone usually focuses on hormone replacement and exercise.
But multiple studies have shown a direct link between our diets, and testosterone levels.
Many of the foods we eat directly affect testosterone levels, here are 9 of the worst offenders.