Vacations are a necessary part of today's mentally stressful work life.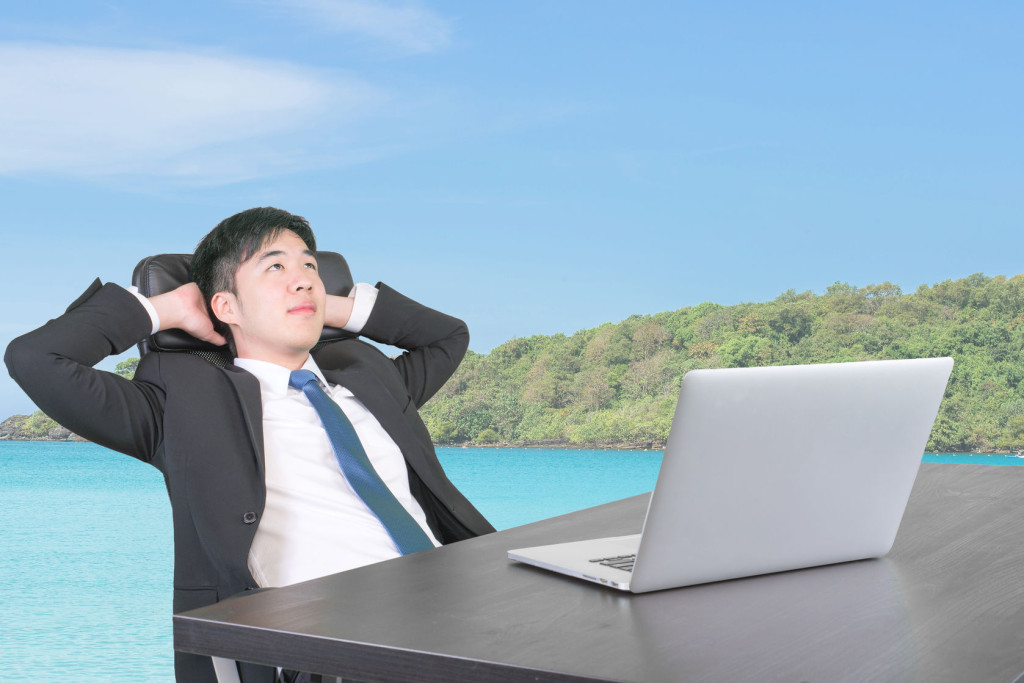 Companies are increasingly aware of the potential damage not only to their own profit margins but also to the employee.
Many are trying to break the habit of unused vacations in their employees.
They have policies where vacation expires if not used in order to motivate employees to use them.
They have managers approach teams about when each member is taking off.
They're working to shift the culture to one that supports taking healthy breaks.
But the damage has been done, and employee comfort in taking a vacation is a long way off.
Sources:
msn.com/en-us/travel/news/nervous-employees-are-taking-%E2%80%98stealth-vacations%E2%80%99-now/ar-AAdPJWs?li=AA5hNe&ocid=U305DHP
msn.com/en-us/news/us/why-is-america-so-afraid-to-take-a-vacation/ar-AAe2m8k?ocid=U305DHP