The end result to all of this is that workers end up in a position where if they have vacation time, they are afraid to take it.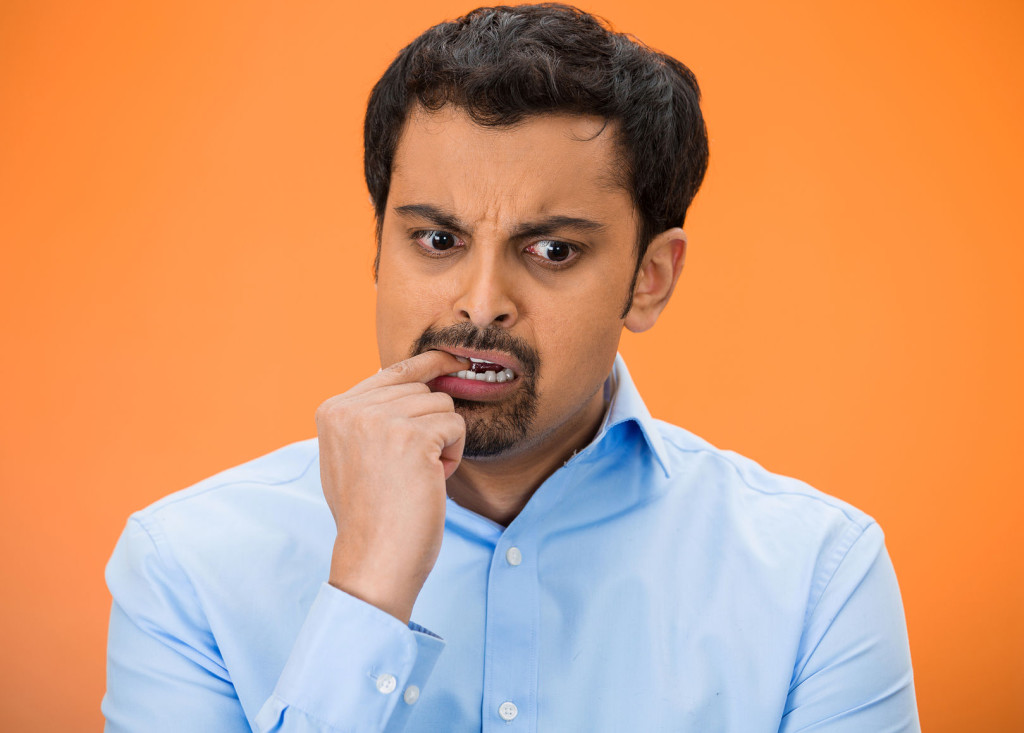 And if they don't have vacation, they cannot afford the time off because it affects their finances.
This workaholic tendency is highly damaging to the employees, to the employers, and to their families.
Family life and the health of the employee is damaged.