So some employees begin to take what has been dubbed the "stealth vacation."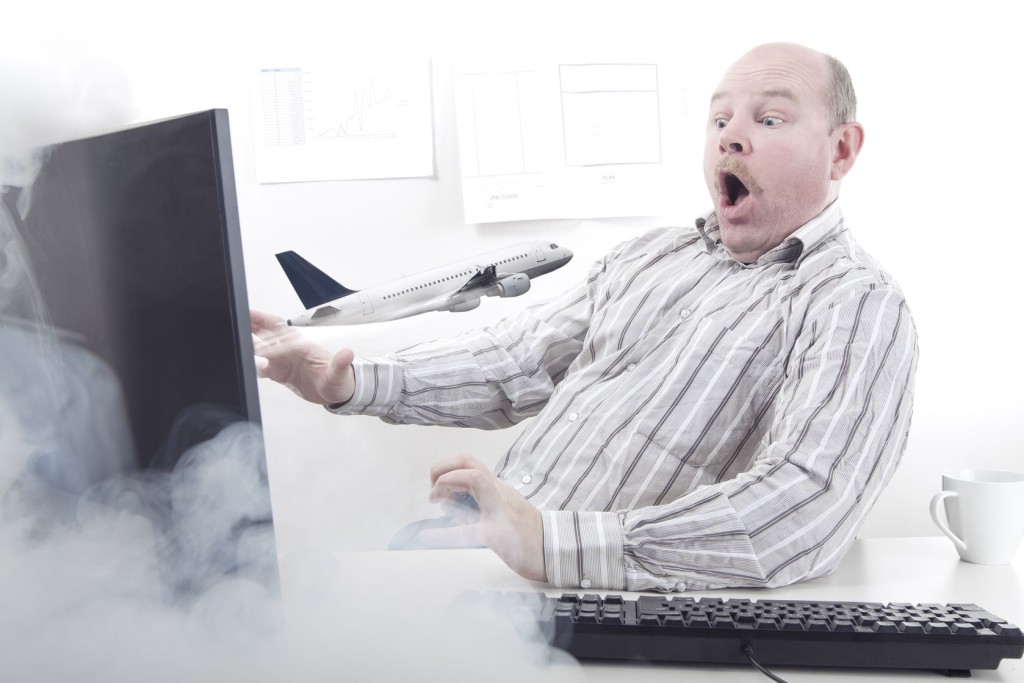 This is when employees decide to take a day off but are afraid to let anyone know.
They wait until they last moment possible to tell colleagues that they'll be out if they tell rather than call out the day of.
Suddenly everyone left behind has to scramble to cover the person who is out and there's no plan in place.
And if more than one employee happens to do this at the same time, offices can be left nearly non-functional.