Many of these study participants were able to stop diabetic medications as a result of this program.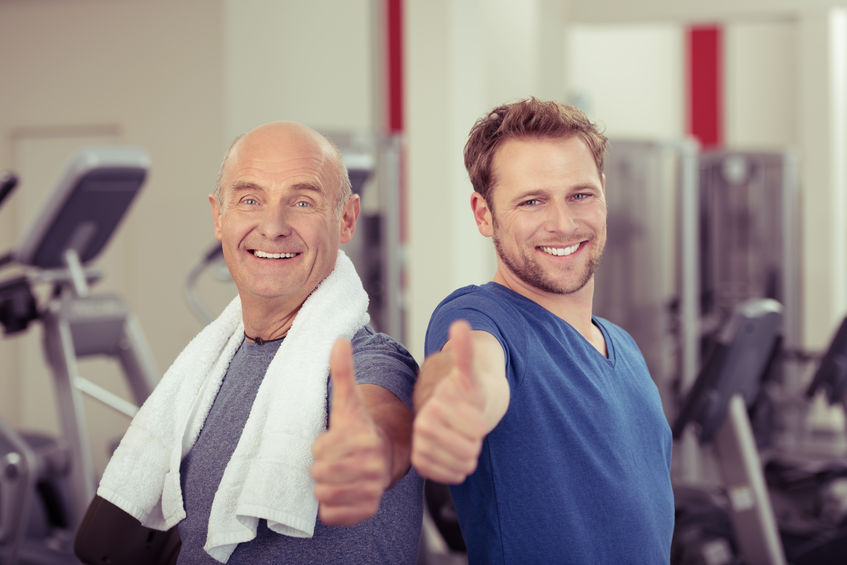 These men started to eat differently and become active. And 15% to 20% were able to successfully quit all medications often in a few months.
Albright cautions that not all those suffering with diabetes, or even suffering with Type 2 diabetes will have these results.
There may be genetic factors that limit the effectiveness of the program in some men. But even these men will benefit enormously from these simple lifestyle changes.
As they say in car ads…"your mileage may vary."
While not technically a cure for everyone, simple lifestyle changes can enhance life for all diabetics, often reducing or even eliminating the need for medications, and letting diabetic men get on with living a full healthy life.
Sources:
http: www.diabetes-info.co.uk/what-is-diabetes/types-of-diabetes.html
http: www.webmd.com/diabetes/features/reversing-type-2-diabetes
http: care.diabetesjournals.org/content/25/2/397.full
http: www.diabetes.org/diabetes-basics/statistics/?loc=db-slabnav