If you're looking for stunning sights in Southeast Asia, you really need to see Vietnam.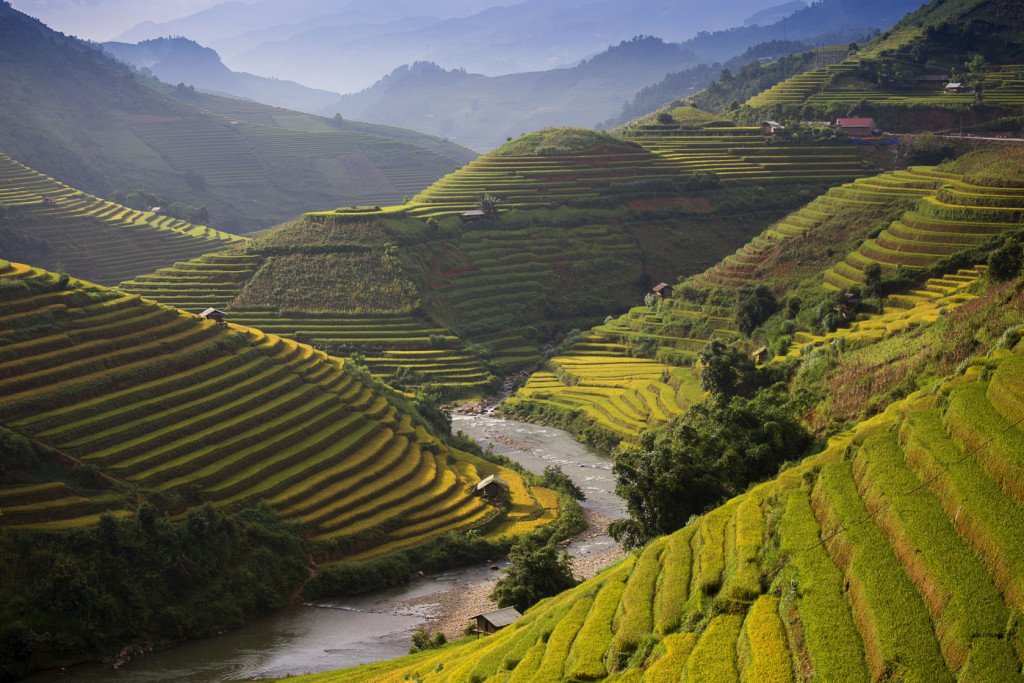 There are miles of unspoiled beaches, spectacular temples, and amazing food.
All of these come with some of the lowest travel costs available.
An open bus ticket will let you tour the whole country for about $50, leaving you no excuse to leave any sight unseen.
While you're there, be sure to try a freshly brewed beer called the Bia hơi for just a quarter.
And you should visit a tailor for custom stitched clothing that can't be found in department stores, for pennies on the dollar.