While you're traveling to Asia, you need to be sure to explore India.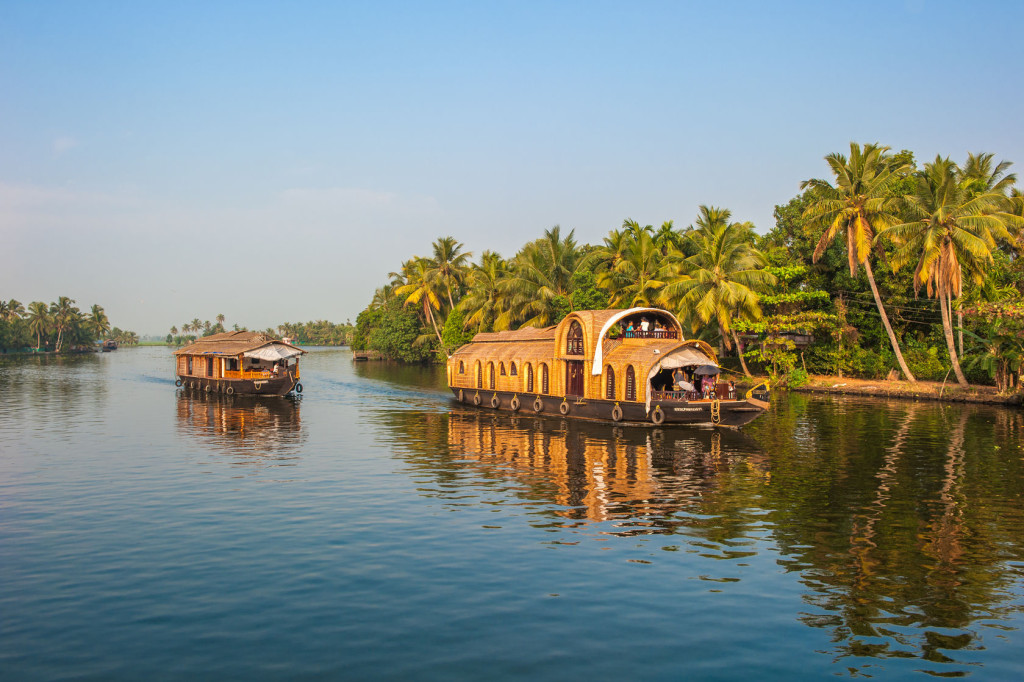 India is a vibrant country full of life, chaos, color, and exciting places and buildings to see.
It is also one of the least expensive places to explore.
India has an extensive train network that allows tourists to take essentially a land cruise from corner to corner and back again.
With the historic Taj Mahal and spiritual Varanasi, there is something for everyone.
You can even hire a private driver here for far less than in most other countries who can take you to tour pieces of the enormous country.
Be sure to keep track of what you didn't get to see on the first trip though, you'll need to come back to see everything.
Sources:
buzzfeed.com/anniedaly/best-countries-for-traveling-on-a-budget#.omolvOj7bp
foodandwine.com/fwx/style/best-places-world-travel-if-your-budget