For incredible adventures on a tight budget, you should check out Morocco.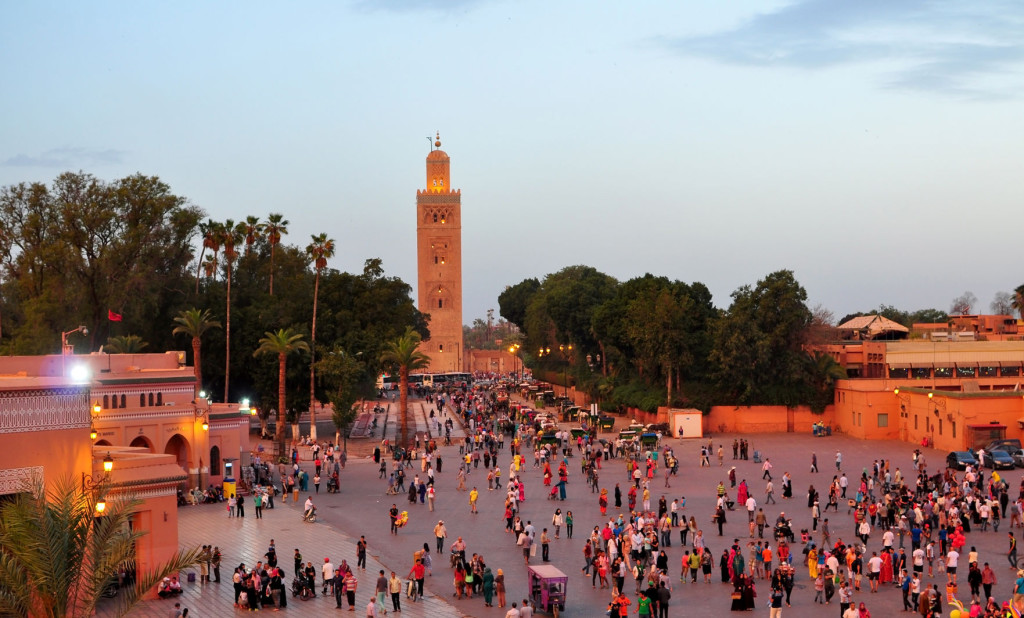 If you skip the expensive guided tours and pre-packaged tourist experiences, you can find so much to do on a thin wallet that you'll have to extend your vacation to do them all.
You can hop on a bus to the take a tour of the desert for roughly $40 instead of spending several hundred for a camel tour of the same place.
A great way to really experience the culture and save cash is to stay in a traditional riad.
For shopping, you can buy hand-dyed leather items for much less than you'd pay in the States for a less unique piece.
For an incredible South American destination, try out Argentina.
From amazing cities to splendid landscapes, this country has an outstandingly diverse array of experiences just waiting for you.
Try wine tasting, great foods, and friendly people in a colorful country with too much to offer.
There are self-guided hikes that are full of amazing views and are far less expensive than guided tours.
You'll have enough money left-over to splurge on a steak and bottle of wine for dinner… and spend just about $15.