By the end of the study, 647 participants were diagnosed with metabolic syndrome.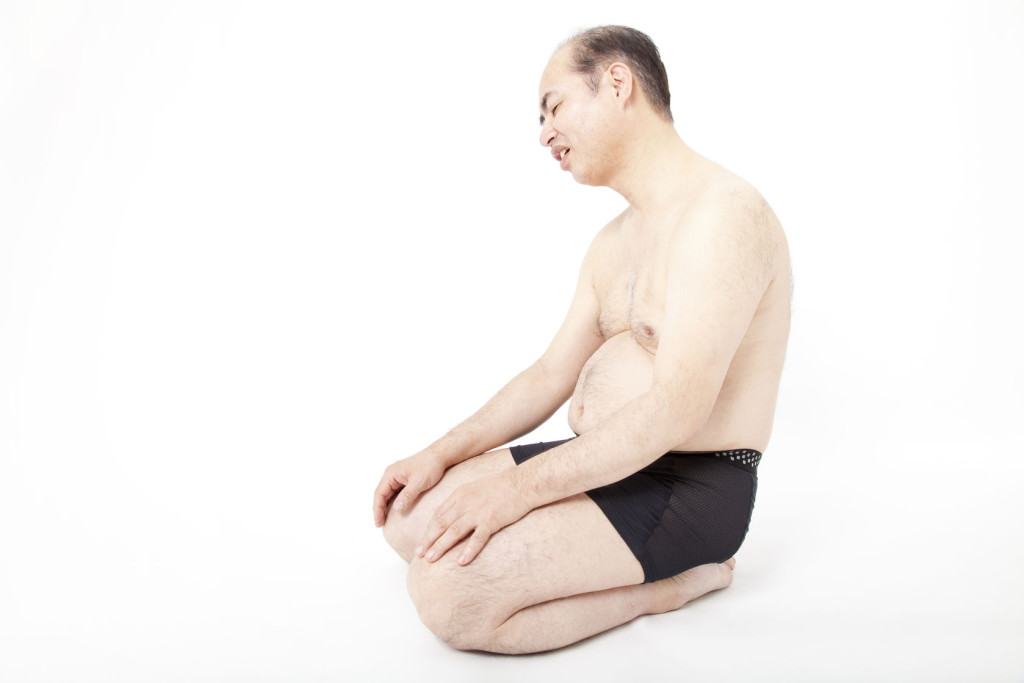 They found that among these, the incidence of fast eaters having a diagnosis was much higher than among those who ate more slowly.
The study concluded that eating more slowly can be part of the prevention of metabolic syndrome, along with other lifestyle changes.
So, your Mom was right when she told you to chew your food!
Sources:
ncbi.nlm.nih.gov/pmc/articles/PMC4375288/
webmd.com/diet/obesity/slow-down-you-eat-too-fast
dailymail.co.uk/health/article-2141077/Eating-meals-quickly-raise-risk-diabetes-half-times.html
livestrong.com/article/525335-what-are-the-benefits-of-eating-slowly-why-is-eating-too-fast-a-bad-habit/