It's late, and you're getting ready for bed.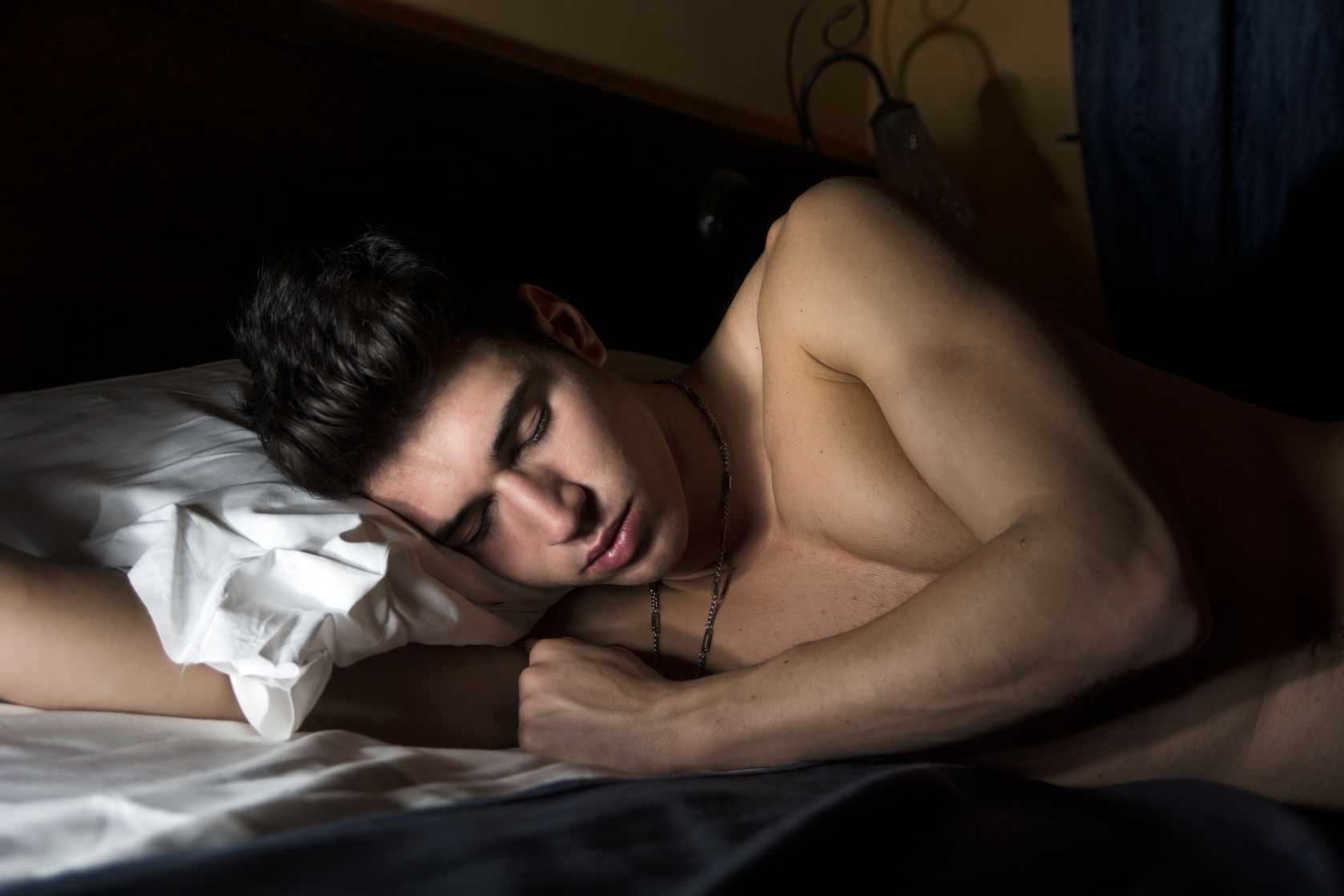 Do you put on pajamas?
Or do you sleep in the buff?
The odds are that if you're in the pajamas camp, you're not getting as much benefit out of your sleep as you could be.
What we wear to bed really can have an impact on our slumber.