It's also simply easier on your life to skip pajamas.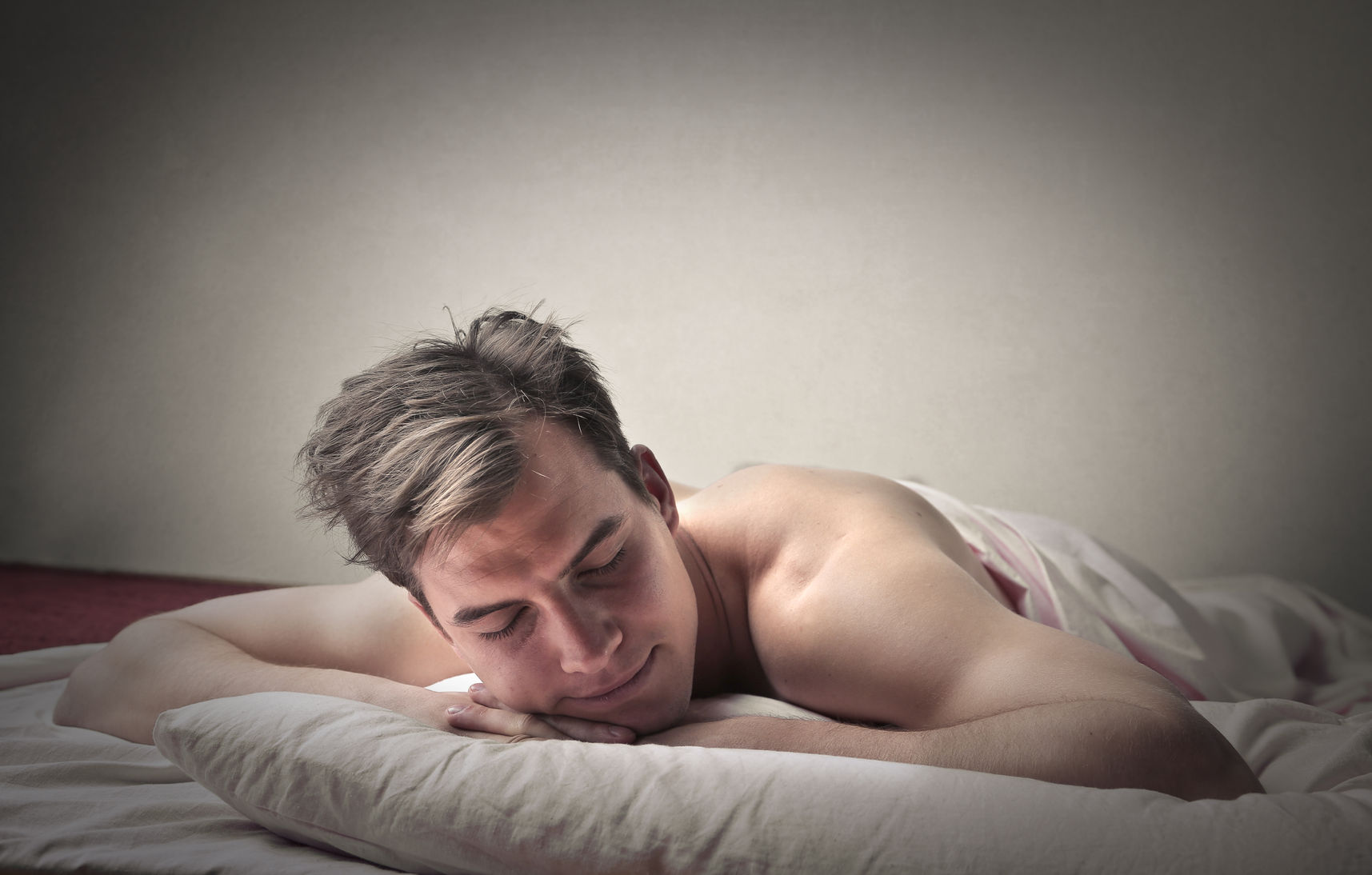 By sleeping naked, you can save money on pajamas and laundry.
And buff sleeping means no drawstrings to deal with.
You don't have any clothes to ride up and or shirts to tangle with the sheets.
If you're not trying to disentangle yourself from your clothing, your sleep is less distracted, and you'll be able to sleep more deeply.