Pomegranates are often called a superfood, and when it comes to testosterone boosting, the name fits.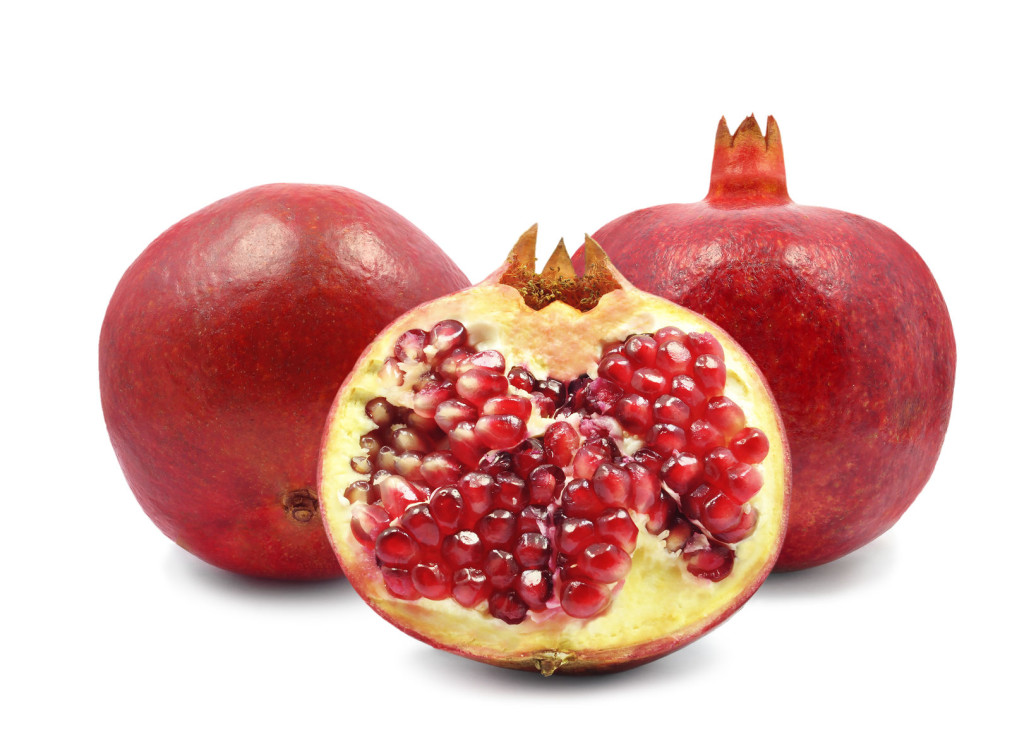 Researchers recently found that pure pomegranate juice increased salivary testosterone levels in men by an average of 24%.
This is an incredible jump for just drinking some juice.
An added benefit?  The men also saw their blood pressure reduced significantly!
It's important to note that the same results were not found with extracts, so you'll need to drink the juice.
Sources:
anabolicmen.com/5-uncommon-ways-to-naturally-raise-testosterone-levels/
fitness.mercola.com/sites/fitness/archive/2012/07/27/increase-testosterone-levels.aspx