Creatine is another natural way to increase your testosterone levels.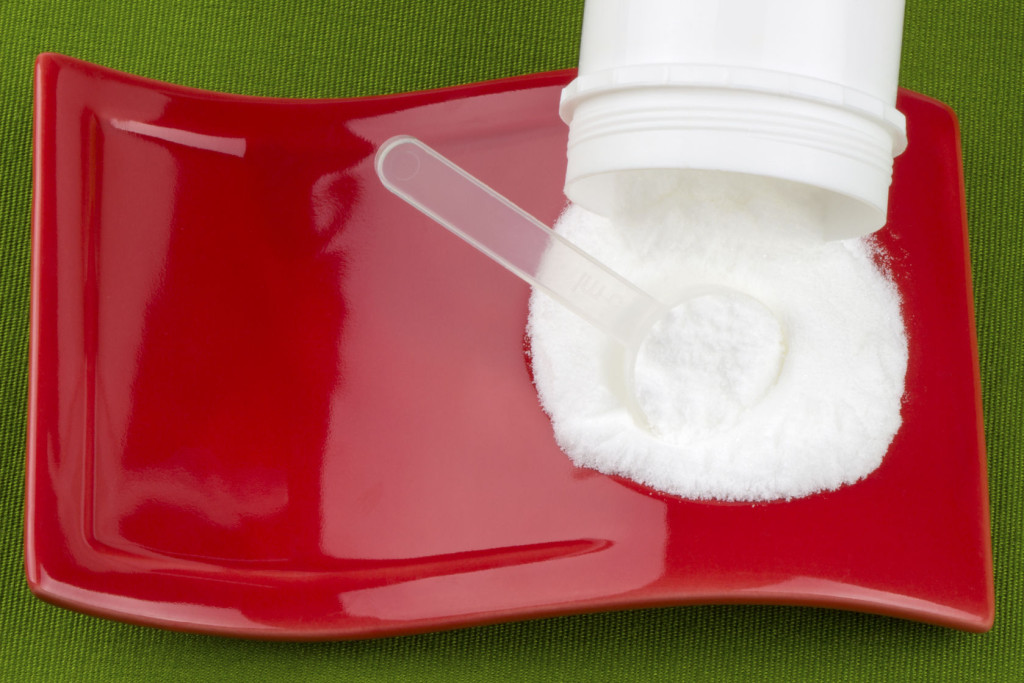 Commonly used for build
ing muscle mass, this supplement increases a form of testosterone that is even more effective than standard testosterone.
And creatine has numerous studies that prove its effectiveness, which is rare in supplements.
Creatine was shown in one study to increase dihydrotestosterone levels by an amazing 56%.
There has been at least one preliminary study done that linked creatine use with testicular cancer, but the results are far from conclusive.
So use this one with caution.