One of the keys to a higher metabolism is to build muscle.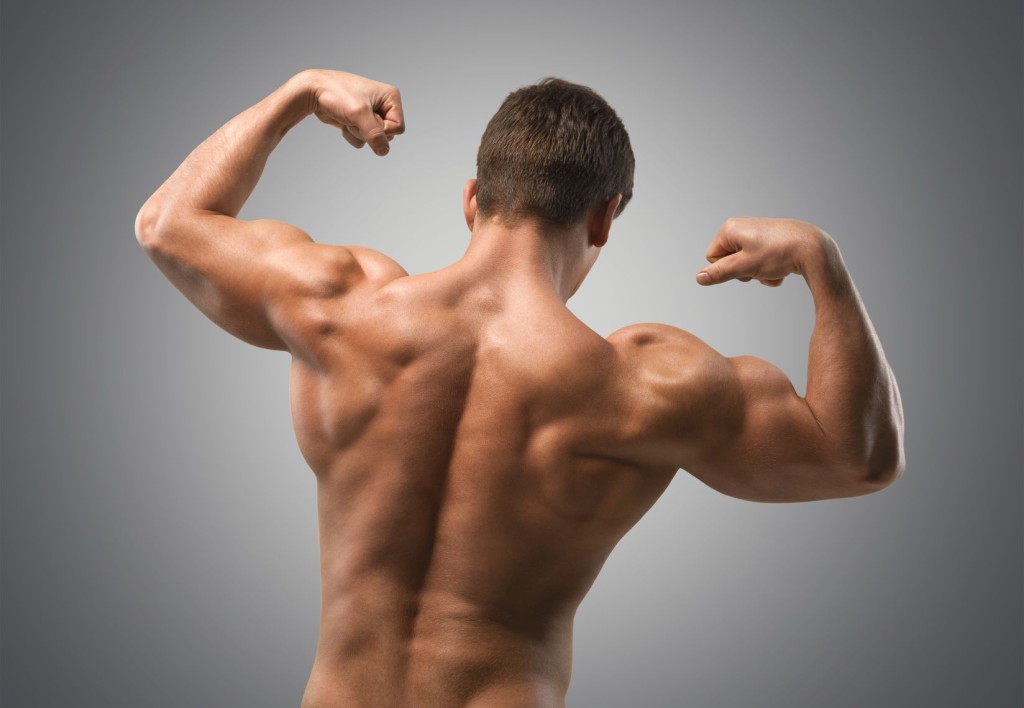 And anyone serious about building up muscle knows that weight bearing exercise is the way to build up.
But exercise alone isn't enough to build up healthy muscle quickly.
Balancing your diet is important in order to make sure that muscles have the fuel they need to recover between workouts and to do their work.
But supplements can be an important way to boost both muscle health, and the ability of muscles to bulk up more quickly.