Jack, 52, had blood work done and his doctor advised him that his blood cholesterol levels were high.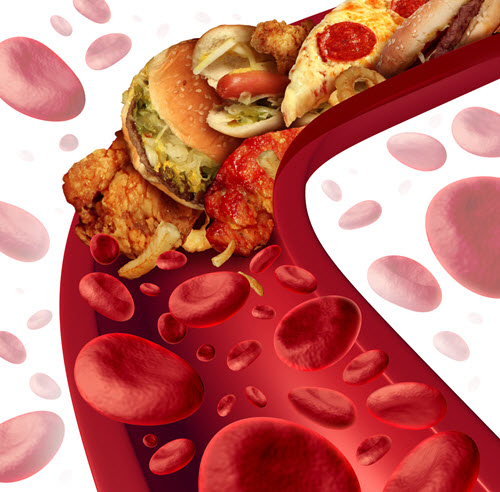 "Jack, I'm prescribing statins," his doctor told him.
Jack hates taking medications and is hoping to find a way to avoid them if possible. He is hoping he can lower his cholesterol and prove to his doctor that pills are not needed.
Fortunately, Dr. Andrew Weil may have the answer for men like Jack who want to lower their cholesterol without pills.
Dr. Weil is Director for the Center for Integrative Medicine, at the prestigious University of Arizona.
Dr. Weils is regularly quoted in Prevention Magazine. He has written several New York Times bestsellers on natural health and medicine, and has pioneered healthy alternatives to taking pills.
Here's what Dr. Weil recommends for men like Jack who want to control their cholesterol without pills.