Arginine is a great amino acid to take before workouts.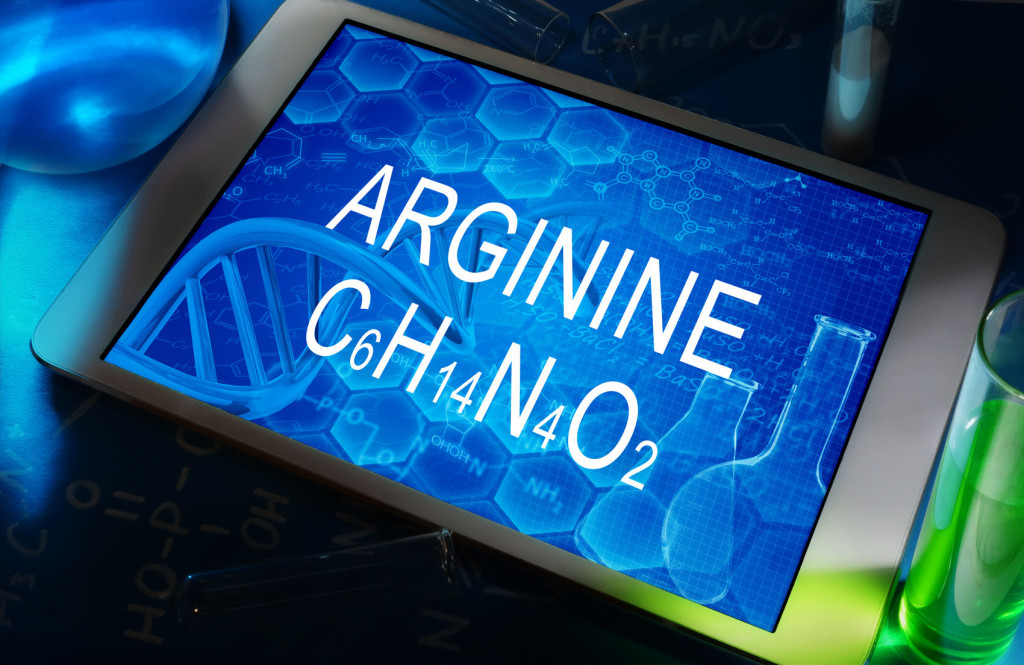 It boosts nitric-oxide levels, which in turn help to reduce inflammation and help with blood flow.
Nitric-oxide also increases muscle strength and endurance.
And nitric-oxide does't end its benefits during the workout, it works after you're through helping to speed up the loss of built up lactic acid.
Since built up lactic acid can lead to muscle cramping and fatigue, the quicker reduction is extremely beneficial.
Sources:
workoutsandiets.com/4-supplements-that-are-perfect-for-building-muscle-mass/
mensfitness.com/nutrition/supplements/6-supplements-you-shouldnt-be-skipping
menshealth.com/nutrition/muscles-bottle
muscleandfitness.com/supplements/build-muscle/5-best-nighttime-supps
nutritionexpress.com/showarticle.aspx?articleid=286