A lot of people wish they could travel more.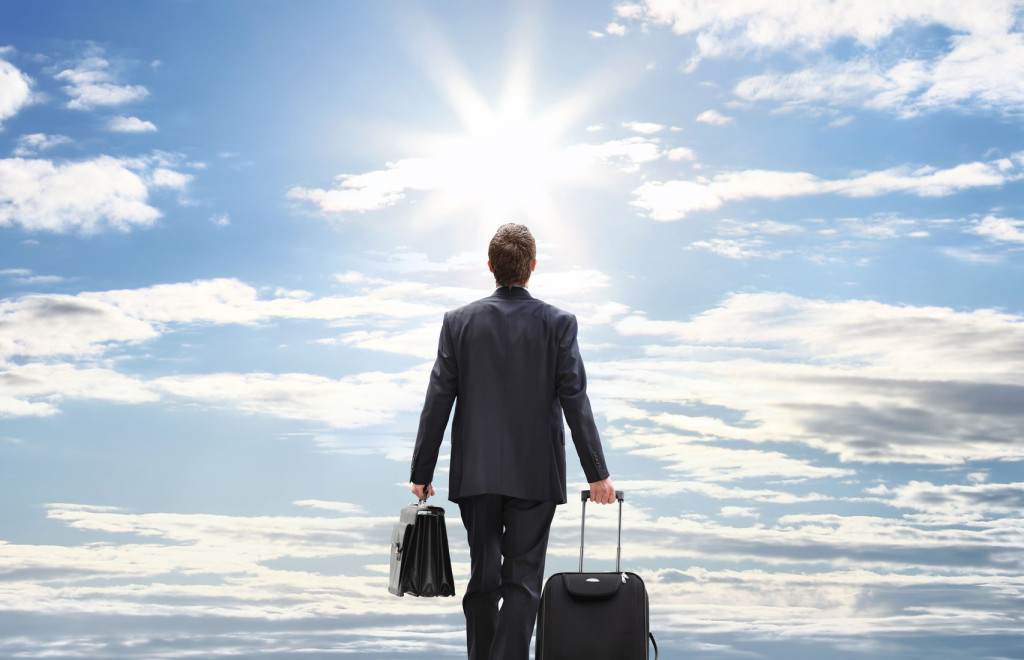 They use their vacation time to get away.
Visiting far off lands is their ideal lifestyle.
But so many people run out of vacation time before they run out of adventure.
Or worse, they never get away at all because they just don't have the vacation time.
But maybe it should always be travel time?