The only thing everyone truly has a limited supply of is time, and it's really the only limiting factor in life.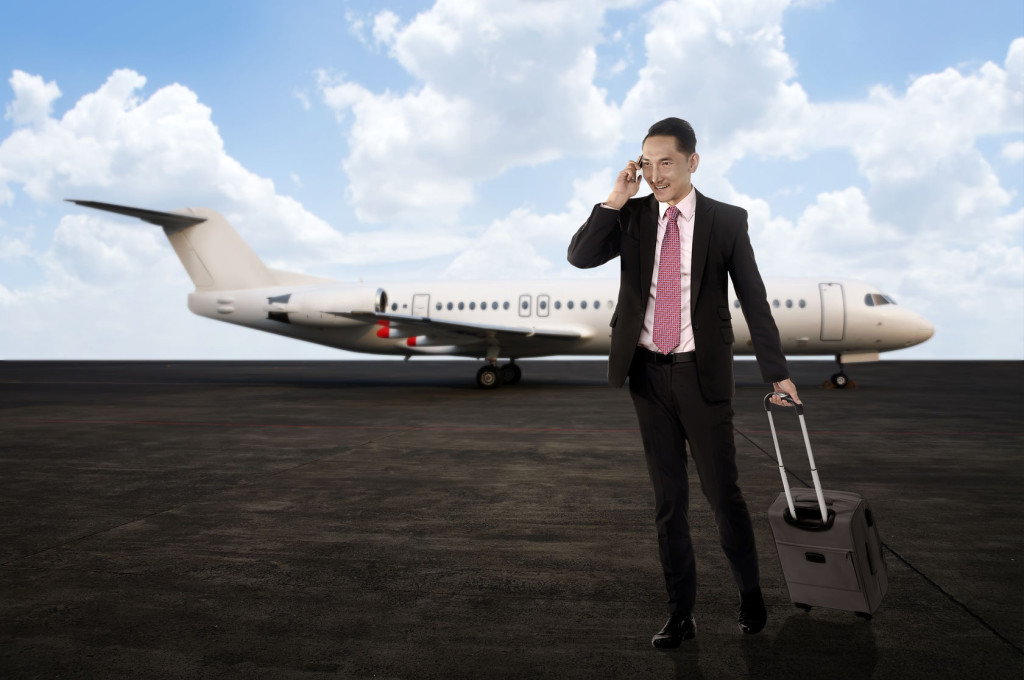 So many people are switching career paths into completely new to them fields in their forties and fifties.
Because of this, it has never been clearer that it's really never too late to start over.
If you want to travel while you're young and can travel comfortably out of a backpack, you can start the career of your dreams later in life.
And you'll have far more life experience to draw from than many of your new colleagues, potentially making you even more valuable to an employer.