Now you've got food, and you want to kick back and check your emails before heading off to bed, but you forgot to get the login from the desk.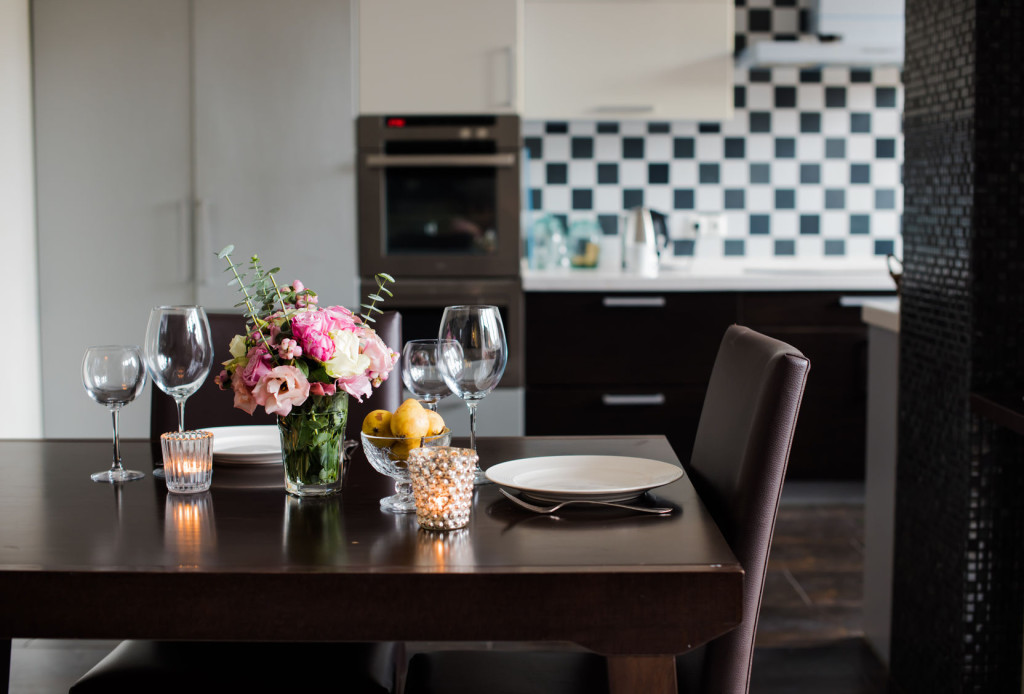 No problem, your computer scans and you see a free, open Wi-Fi spot… great luck!
This is not great luck; this is careful planning by scammers to bait people into using unsecured internet connections.
From these connections, they get the chance to record everywhere you go, capture your logins, and even pull passwords.
Rather than chance it, ask the front desk for the Wi-Fi password when you check in and stick with it.
Those are secure connections and are much safer for your internet travels.