If you're trying to brighten your smile, you might try to use a whitening toothpaste as a safe option.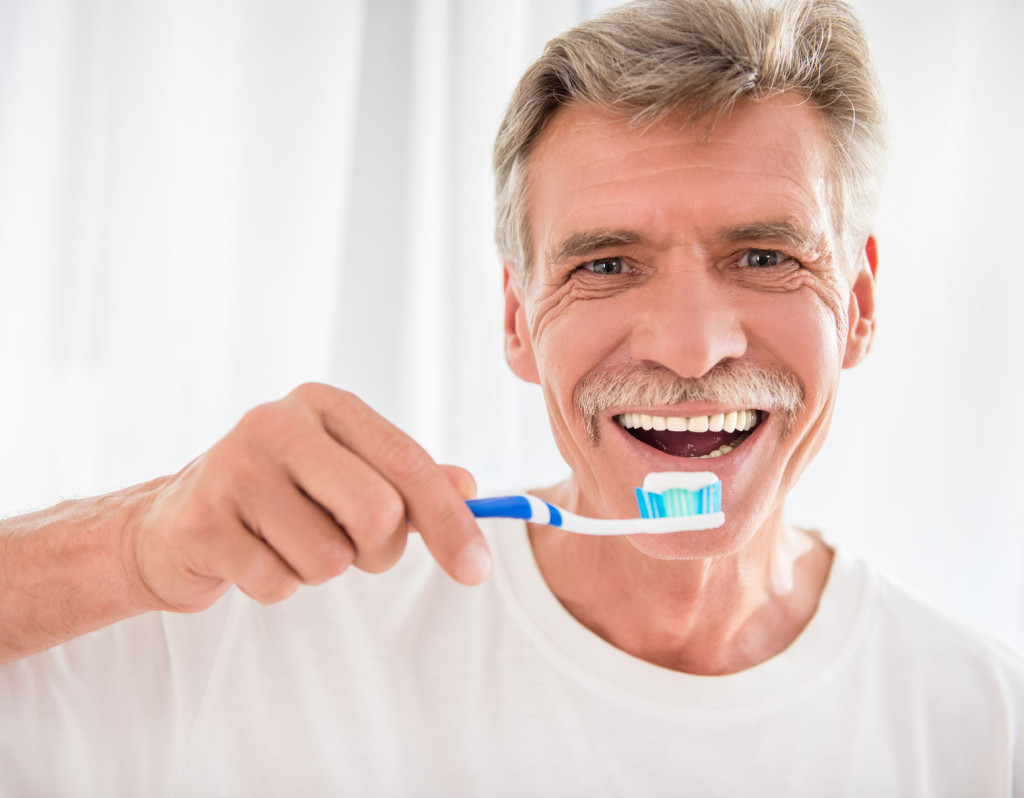 But these are not completely harmless, and can do damage to your teeth.
These toothpastes need to be used for extended periods in order to be effective.
But long-term use of many of these products can wear away your enamel and increase your tooth sensitivity.
If you must whiten your teeth, try a natural method such as turmeric (really), and let toothpaste stick to cavity fighting.
Sources:
msn.com/en-us/health/wellness/10-products-you-think-are-healthy-but-arent/ss-BBm7Ewn?ocid=U305DHP
curejoy.com/content/5-unhealthy-habits-think-healthy/
aaj.tv/2015/07/four-seemingly-healthy-habits-not-so-healthy/