Other studies have confirmed these findings with similar results.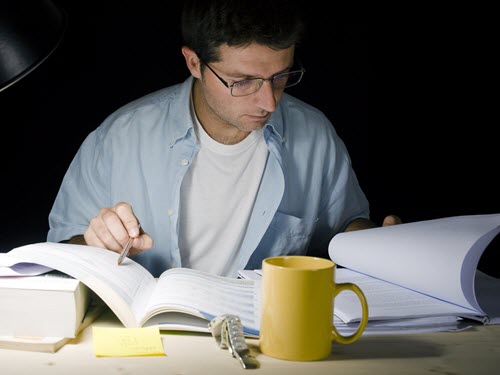 These other studies found that while coffee can't completely erase your risk for Alzheimer's disease,
it does have a benefit.
Drinking roughly 3 cups per day could slow the progress of dementia from mild symptoms to full-blown Alzheimer's.
But moderation is the key as always since too much coffee can lead to other issues such as high blood pressure.
Sources:
coffeeandhealth.org/topic-overview/coffee-and-alzheimers-disease/
seniorlifestyle.com/5-diseases-morning-coffee-preventing/
cbsnews.com/news/three-cups-of-coffee-per-day-might-prevent-alzheimers-in-older-adults/
medicaldaily.com/drinking-coffee-can-lower-alzheimers-risk-20-all-it-takes-3-cups-day-312410