Alzheimer's disease is a particular form of dementia that is progressive and works slowly.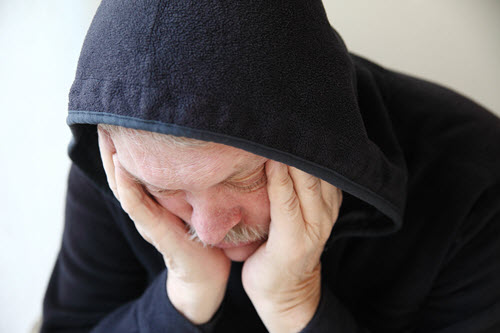 At first, it makes it harder to remember newly learned things such as new names or a grocery list.
As the disease progresses, it starts to rob its victims of earlier and earlier memories, including forgetting names and faces of family members.
It can also cause hallucinations and paranoia.
Current estimates are that anywhere from 50% to 70% of people suffering from dementia have some degree of Alzheimer's.