Everyone has heard that wine drinkers have it made when it comes to medical support of their indulgences.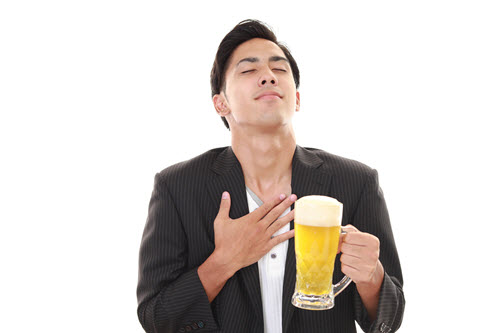 Wine reduces the risks of heart disease, type 2 diabetes, stroke, and more.
But now beer drinkers can say that the science is behind their love of beer too!
Studies are concluding that beer may have benefits just like wine.